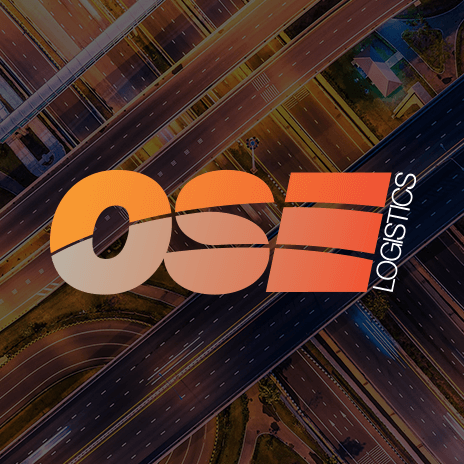 Transport and Logistics industry to experience M&A boom in 2012
After UPS's purchase of European express transport operator TNT Express, the transport and logistics industry is set to enjoy a boom year for deals, given the cash piles companies built up during the recession and eurozone crisis in addition to the large number of midsized target companies in Europe, according to KMPG.
The value of deals announced in the first quarter of 2012 is considerably higher than in the same period last year due to UPS's purchase of TNT Express. Other possible future deals include the UK government's privatization of Royal Mail after it announced it hoped to sell or float the business by autumn 2013.
In addition, FedEx, the international express courier service provider, have reacted to UPS's takeover of TNT by announcing a deal is in place to acquire privately-held Polish package and mail operator Opek who have about $70 million in annual sales.
"After the UPS-TNT Express deal, FedEx needs to do something," said Steffen Wagner, European head of transport transactions at KPMG.
"The European market is mature. There are a large number of midsized players, many of them family owned," Wagner said. "The availability of targets is very good."
However, smaller acquisitions, particularly in Europe, are also set to boost the value of global deals. In logistics, private equity is eyeing niche companies that do not fit into larger networks, including groups that transport time-sensitive material such as fruit, medicines or hazardous and ADR consignments.
Wagner forecasts different drivers for deals elsewhere in transport, with shipping groups responding to overcapacity in the sector with distressed sales. In infrastructure, a growing demand from pension funds for steady, inflation-protected investments means privatised assets should be snapped up quickly.
Other transport related deals include the privatisation of a number of airports. Edinburgh airport is being auctioned by its owner, BAA, this month, and Stansted could follow late this year or early next. In addition, many investors hope the Spanish government will move towards privatising airports there.
The sale or flotation of Royal Mail, whose value has been estimated at between £3 billion and £4 billion, could prove to be a difficult prospect so long as its GLS European parcels arm remains tied to the postal service according to Wagner.
The €5 billion TNT Express deal was made possible when TNT split into a postal company for the Netherlands, PostNL, and the more dynamic TNT Express.
That acquisition contributed to $19.7 billion in transport and logistics deals announced globally in the first quarter of 2012, according to Thomson Financial data, compared with around $50 billion for the whole of last year, when the eurozone crisis curbed dealmaking.
The value of completed deals and those announced in the first three months of the year is higher – at $27.9bn – than any quarter in 2011.
However, on a more cautious note, Wagner said this year's prospects could change if financing remains difficult.
Wagner said,
"It's still an issue, particularly for private equity. Moreover, pricing has not yet fully recovered to pre-credit crisis levels, meaning that if owners are not forced to sell, they may yet wait."
Fin out more about OSE's full range of transport and logistics services here.