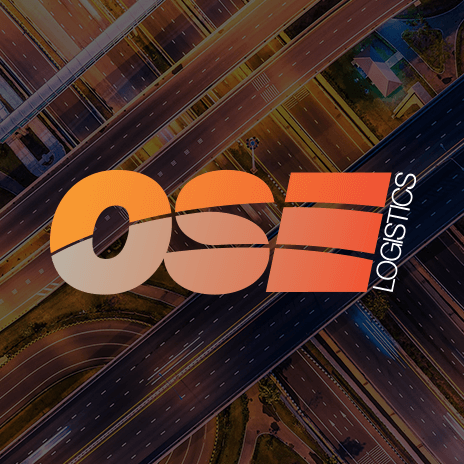 Transport and logistics industry forum discusses the market's future
A recent industry forum brought together professionals from across the UK's freight sector in order to examine the future of the market and the central role it plays in the nation's economy.
Over 150 specialists and delegates attended the Commercial Vehicle Forum, which was the first time this type of event had been held.
Reports from the event identified the desire by the industry to be more seriously valued by both members of the public and the government, as the country would grind to a halt very quickly without transport and logistics services.
Addressing the 150 attendees, MP Rob Flello, chair of the All-Party Parliamentary Group for Freight Transport, said,
"The industry is crucial to the UK economy, contributing £100 billion of added value, employing two million people and moving 140 billion tonne kilometres every year."
He also stressed the need for better promotion of the sector to the public, with other topics under debate by attendees including profit margins, safety training, fuel costs, longer vehicles, skills shortages and environmental efficiency.
The event, which was organised by the Commercial Vehicle Show Partnership, took place in central London and was chaired by Simon Jack, a business journalist, with speakers including politicians, freight industry bosses, manufacturers and safety experts.
The Commercial Vehicle Forum 2012 included contributions from executive director of the Parliamentary Advisory Council for Transport Safety Robert Gifford, DAF Managing Director Ray Ashworth, MAN UK chief executive Des Evans and Cambridge University professor of mechanical engineering David Cebon.
OSE provide a complete range of transport and logistics services including UK Same Day, UK and European Express, Economy European Freight, Standard Freight and International Air and Sea Freight. For more information on our complete range of services visit our services page here.