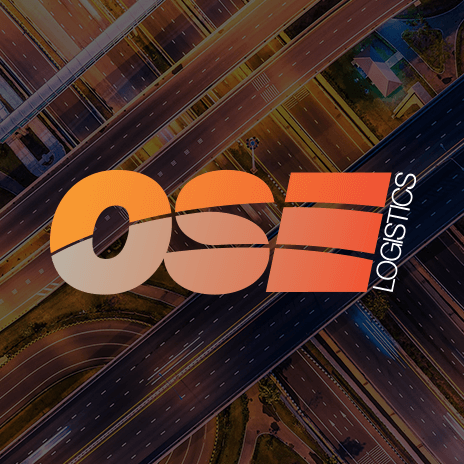 Transport and Delivery: Hazardous Goods.
ADR and Hazardous Transport Services are necessary for many industries that either manufacture or as part of their production, use or generate Hazardous material.
There must be great care and diligence when dealing with specialist goods, the variation of hazardous does vary depending on criteria such as the velocity and perhaps corrosiveness of the consignment.
ADR is a European Agreement to safely transport dangerous goods internationally with standards and guidelines to be followed globally when conducting this particular type of transportation. In this agreement, all dangerous consignments must be well labeled and packaged accordingly to ensure care and vigilance when dealing with this type of goods handling.
There are around 9 basic categories that are used to define the level of guidelines needed relating to the handling; radioactive, corrosive, gases, flammable liquids, flammable solids, oxidizing, toxic and infectious. Below id the categories in their listed identifiable codes;
Class 1: Explosive substances and articles
Class 2: Gases
Class 3: Flammable liquids
Class 4.1: Flammable solids, self-reactive substances and solid desensitized explosives
Class 4.2: Substances liable to spontaneous combustion
Class 4.3: Substances which, in contact with water, emit flammable gases
Class 5.1: Oxidizing substances
Class 5.2: Organic peroxides
Class 6.1: Toxic substances
Class 6.2: Infectious substances
Class 7: Radioactive material
Class 8: Corrosive substances
Class 9: Miscellaneous dangerous substances and articles
A transport company must identify that every Hazardous goods route provides itself with bespoke risks, to create a little risk as possible drivers must be fully ADR qualified, training is mandatory.  It is critical that all ADR steps are undertaken to ensure the utmost of vigilance.
Strict and stringent rules apply to the transport of ADR and Dangerous goods. The rules associated cover vehicles, packaging and all vehicle related equipment. Vehicles must be clearly marked and identifiable.  In the UK and Europe strict guidelines adhere for transport companies operating in this vicinity.
Hazardous Transportation is a specialist sector, at OSE European we are highly experienced in ADR Consignments and  should you have any queries or wish to discuss this service in more detail please do not hesitate to contact us on 0191 2654455.