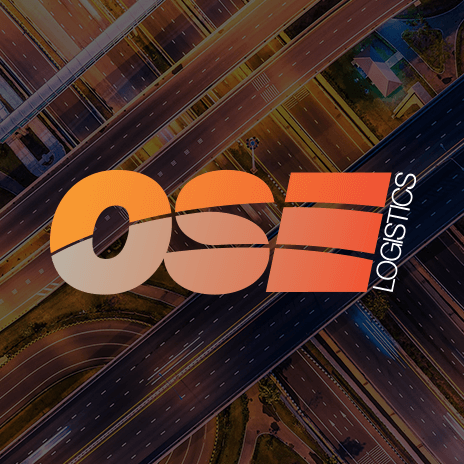 Tragedy as express hits freight train
At least 25 people have been killed and several more injured after an express passenger train crashed into a stationary freight transport train and caught fire in southern India yesterday.
Rescue team workers pulled around 70 survivors from wreckage site near Penukonda by the south-western border of Andhra Pradesh state, 170km north of Bangalore.
A 25-year old witness, said,
"When the train stopped with a loud bang, I got down to see burning passengers crying for help."
Official reports suggest that the driver of the express passenger train had applied emergency brakes when he saw the stationary freight train on the tracks ahead. This resulted in four cars from the express passenger train derailing.
Mukul Roy, Railway Minister, has ordered an investigation into the accident. In addition officials have said they are looking into whether the driver may have missed a signal, or if the signal had malfunctioned.