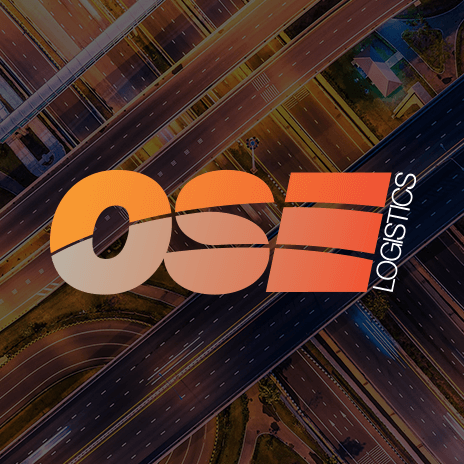 Trade Growth between Europe and Asia
The Growth in trade between Malaysia and Germany is expected to see an increase of around 15%, which in the current business climate is welcome news.
The report statistics recorded by the Malaysian – German Chamber of Commerce and Industry ( MGCC).
The Executive director of the Commerce, Alexander Stedtfeld said;
'Electrical and Electronics goods, Machinery, Chemical and auto-parts would remain the main goods for trade expansion between the two countries'.
Adding;
' Trade between Malaysia and Germany appreciated to 12.0 billion euros from RM 10.0 billion euros previously'.
In 2011 the export market from Malaysia to Germany was around 6.6 billion euros, while exporting from Germany to Malaysia was 5.5 billion euros. Stedtfeld also added that the market would be stable and that he didn't expect to see any special dangers in Europe.
Noting that the Euro zone crisis and an investor shift to China had very little impact on trade between the two countries, investments however by both Malaysia and Germany were still low and it was important to look at increasing financial injection.
The latest investment into Malaysia has been by the German based specialist chemical producer with a figure of 15 million being reported.
Asia is looking to gain greater exposure within European markets and whilst Stedtfeld added Malaysia's industries were advancing it was quicker to access Europe through nurturing skills within those markets and focusing upon innovation.
Germany has been seen as the platform to enter European markets with a great example of this being the KNM group who previously invested 350 million euros into a German engineering country, the recognition of this move was seen throughout Europe with KNM group now achieving greater outcomes in their business ventures across European continents.