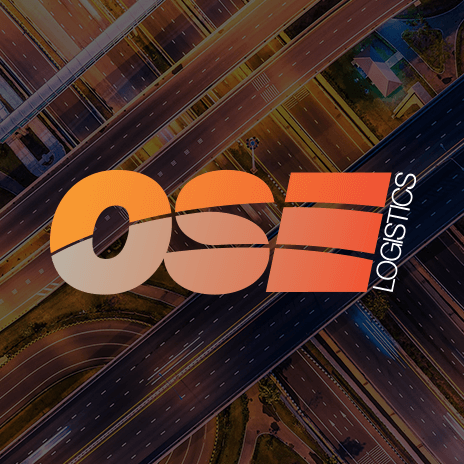 Tracking Transport Traffic
Transport for London has launched a new traffic tool aimed to make drivers lives easier by giving them access to real time reports of traffic congestion and problems such as closed routes.
170 'Jam Cams' will keep those in Logistics informed via the following website tfl.gov.uk/trafficnews. The site allows visitors to gain an insight into occurring traffic delays and accidents as they are recorded.
The introduction of this tool for the transport industry should provide businesses with forward planning and therefore ensure less time is spent on planning against problematic diversions whilst delivering in the capital.
A great benefit of the website is that all of London's major roads are covered by the new service and fastidious attention has been given to routing the 14 transport corridors which create the Transport for London road network.  The 'corridors' will be monitored for red spots and to improve the route for traffic.
The Mayor of London, Boris Johnson said,
This new service will give motorists and indeed other road users the power to become the eye in the sky and avoid nasty snarl ups'
Johnson added,
'Anyone with internet access or a mobile phone will be able to check out the latest situation on their chosen route and make informed journey choices'.
The introduction of the Transport for London tracker is to prepare for easier transition in congestive areas in foresight for the Olympic Games, with the aim to reduce disruption by 40% by the end of the year.
Visitors to the website will also enjoy viewing live traffic camera images and live traffic disruption feeds, the site can be accessed through mobile sites too and open for website app development.