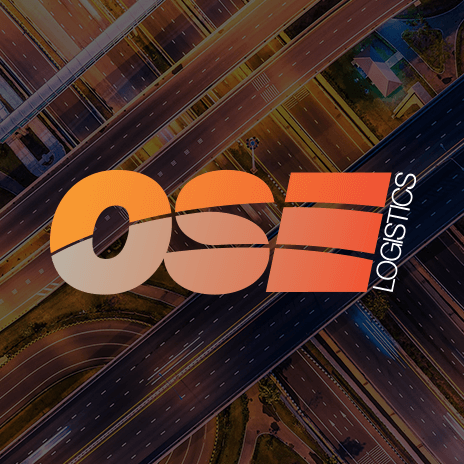 TNT reject takeover bid from UPS
TNT Express NV, Europe's second- largest express transport service has rejected a takeover bid of 4.89 billion euros from United Parcel Service Inc, UPS.
The bid, which was made on 17th February, was rejected by TNT as it is believed they are seeking a bid higher than the current 9 euros per share. The bid made represented a 42% premium on the stock's closing price in Amsterdam on 17th February.
There are also a number of other concerns surrounding the takeover. TNT's board are said to be unhappy with conditions attached to the current offer that may require divestitures to win regulatory approval and possibly lead to job cuts.
TNT Express, the Dutch company is focusing its concentration on talks with Atlanta based UPS because rival Fed Ex. Corp has shown little interest in the bidding so far.
Damian Brewer, a London-based RBC Capital Markets analyst said,
"The key for them is to ensure that UPS doesn't walk away with the company at 9 euros per share, but actually shares some of the future synergies with shareholders."
Today, TNT's share price surged to 9.95 euros and traded at 9.89 euros at 9.10am in Amsterdam trading. This showed an 11% increase in value from Friday's 9 euros offer. Over the last year shares have advanced by 71% giving the Express Transport Company a value of 5.36 billion euros.
Since 2006, TNT Express's profit margins have more than halved. However, James Rasteh, president of New York based White Eagle Partners LLC who hold a stake of less than 1% in TNT, is confident that TNT can get back to their previous margins.
He said, "Investors need to see evidence that the company is able to get back to its historical margins. This lack of faith is creating a remarkable opportunity for UPS."
A bid from UPS, which is already the world's largest package-delivery company, or its main competitor, FedEx, has been speculated about for years as the U.S. companies study European expansion.
"They have a very strong balance sheet; they could easily take over TNT at an even higher price," Amsterdam-based ABN Amro analyst Maarten Bakker said of UPS. "Road operations and depots would probably have to divest in Benelux and the U.K."
UPS completed the purchase last week of Brussels-based delivery firm Kiala to bolster operations in Belgium, France, the Netherlands, Spain and Luxembourg, and the company has made several smaller takeovers in recent years.
Overlapping operations, particularly in Europe, could produce synergies for UPS in excess of 400 million euros, Amsterdam-based Kepler markets analyst Andre Mulder.
Mulder recommends buying TNT shares and believes a"good price" would be 11 euros.
TNT "needs to be bought, pure and simple," said Cathy Roberson, an Atlanta-based logistics analyst for Transport Intelligence. "From a global perspective I don't see how they can continue alone as things currently stand."
OSE specialise in UK and European Express transport services and can collect and deliver anywhere in Europe in as little as 12 hours. For more information visit our services page here.