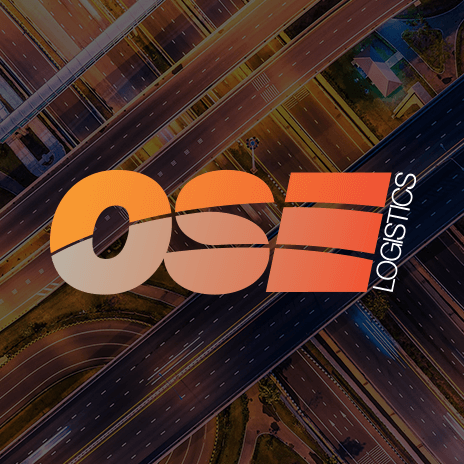 The sky holds no limit
What can aerospace technology bring to us in the future?
A see through plane – that's what!
Airbus have released conceptual designs of a transparent plane at the Paris Air Show, the highly inventive design is what Airbus deems to be the future in flying by 2050.
The design illustrates transparent cabins where passengers can gaze at the sky and enjoy a full view of the skyline they are travelling through.
The airplane design also boasts highlights such as tailored personalized cabins where those who travel upon it can enjoy features such as virtual golf or vitamin enhanced air jets in the' vitalizing zone' .
In one recent report, Charles Champion, Airbus Executive Vice President Engineering, commented:
''The Airbus Concept Cabin is designed with that in mind, and shows that the journey can be as much a voyage of discovery as the destination. Whichever flight experience is chosen, the passenger of 2050 will step out of the Airbus Concept Cabin feeling revitalized and enriched."