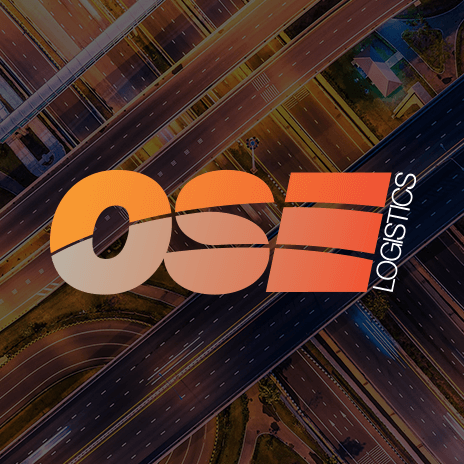 The security of a dedicated service
At OSE European one of our key services popular with clients is our dedicated express transport.
This option is perfect for a client that requires a high level of confidentiality for secure goods transportation. Our dedicated service option allows you to have a highly experienced driver or team to be on hand every step of the way
Over the years we developed established connections with an extensive range of European Partners to provide dedicated transport services in road transport, Air and Sea Freight.
Many of our clients require assistance and support in ADR, Hazardous and special delivery. The advantage of the OSE fleet supported by our European partners means we can offer extensive express transport across Europe and Internationally.
Dedicated also gives you complete reassurance that your consignment is taken care of by one of our highly experienced drivers. OSE European specialize in time critical solutions, we have a lot of clients that need to meet specific deadlines so this transport service suits them perfectly.
OSE European can assist you with ADR Hazardous, Special Assistance, UK and European Express and more. To discuss your requirements in more detail please contact our traffic team on 01912654455 or sales@oseeuro.com.