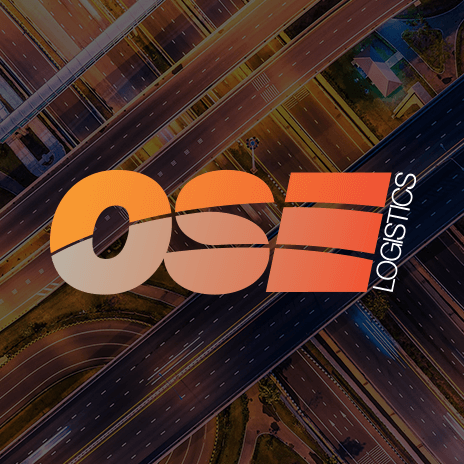 The saving lives SatNav
Developments in Sat Nav technology have meant that Lorry drivers will now be able to detect when cyclists are within a dangerous perimeter to Lorry vehicles in the bid to save more lives, developers have claimed.
With endorsement from Mayor Boris Johnson it is thought to be the first technology to be an in cab system with built – in alerts for bikes.
Using official data from Transport for London, Software developers Navevo have programmed 100 hotspots in London.
Drivers will be alerted by an audible alarm and a pop up icon on the Sat Nav screen when they enter one of the warning zones which display a 50 metres radius.
Areas defined by Transport for London include Parliament Sqaure, Euston Road, Elephant & Castle and Hyde Park Corner which have been indicated as hotspots for HGVs and Cyclist converges.
Sadly since 2009, 28 cyclists have been killed in collisions with HGVs. The Pronav HGV Cyclist alert which will be available to register fleets for less than £200 for each fit will also include specialist data for HGVs entering the capital such as suitable routes and supplies tailored alerts warning of sharp bends plus steep hills and crosswinds.
Nick Caesari said, 'I would like to think that this translates into saving lives in some form or another, we have developed this system to ensure drivers are aware and should be taking more caution for cyclists'.
Whilst Ian Wainwright, TFL head of freight and fleet said,
'For many years London has worked to lead the way in pushing for the safer adoption of safer Lorries and safer lorry driving'.