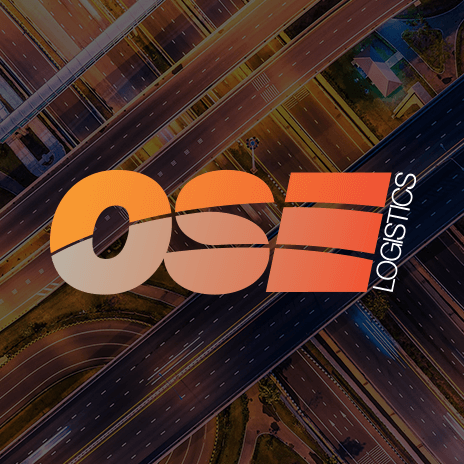 The rise of the Trucker
Freight forwarder analysts are beginning to see an upturn in Road freight usage.
Across the UK and Europe a new pattern is emerging, the volume of road reloads is on the upturn being welcome news for those concerned within the road freight industry.
The reason for this is that Road freight offers an excellent way to transport goods conveniently, rather cheaply and across Europe it can be a very prompt in time delivery.
For the Haulage world, reloading vehicles on the road is one of the greatest tasks but can be very rewarding in regards to the economic scale of the delivery.
The reason that road freight is so popular is that it providers efficient supply and demand routes through advanced infrastructure particularly in Northern Europe.
Road development has accelerated in recent years, providing hauliers with optimistic transport routing.
Through identifying the strengths of European Infrastructure and capitalizing on transport partners, Haulage companies can begin to strategically advance upon building cost and time effective options for clients in the delivery of road freight services.