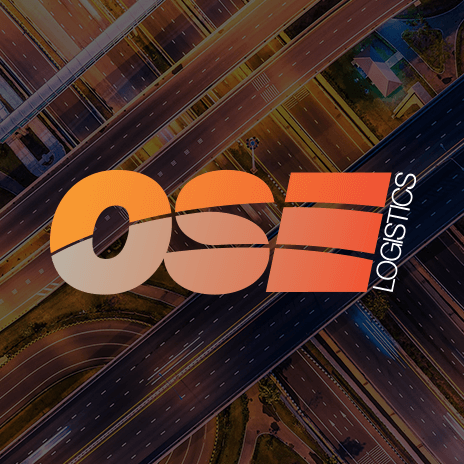 The rise and rise of fuel prices
Fuel is now one of the most expensive commodities and it is fast becoming a luxury to fill up to a full tank.
As a transportation concern, the rising prices are of great concern from both a commercial and business perspective.
For the logistics industry this comes as an increasing dilemma; and fleet directors must take necessary action to prevent creeping costs drastically affecting the disposition of their business. Logistics is an energy intensive arena, and according to one report the UK has the eighth highest fuel prices in Europe.
The production, supply and demand are all contributing factors into fuel costs, and the thirst of countries for fuel ownership also drives costs higher and higher.
An article from the UK Haulier explains; 'Diesel accounts for a third of a Haulier costs and these increases further threaten the viability of firms who have been caught in a 'perfect storm' of rising prices, reduced credit terms and a credit squeeze, often made worse by customers taking longer to pay their bills'.
An effective option when running logistical operations in combating fuel usage would be to plan routes as efficiently as possible in order to contribute to less fuel spend. Sustainable Haulage rates also need to be addressed in this area as understandably the costs are passed on to the next stage of supply and demand.
With the £6 gallon unfortunately here, it is time to take action and prepare for further fuel cost expansion.