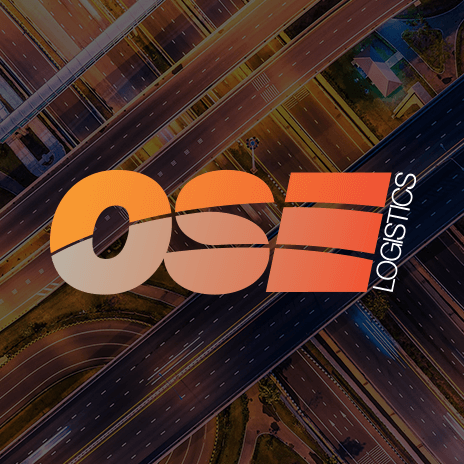 The right road to Government?
How much has the Coalition government affected the transport industry?
When the Coalition government first came into power there was a lot of uncertainty in how they would be able to improve on transport within the UK.
There are still many unanswered questions into the transport policy and how localization will affect the industry on a regional basis. Heavy spending cuts in this area have been announced.
Although there has been the positive boost of £560 million investment into the local sustainable transport fund, this could be overshadowed by public spending cuts. This will affect local road infrastructure and weaken transportation means.
According to Richard Hebditch, Campaigns director for Campaign for better transport,
'The Coalition government has rejected what is sees as Labours over-ambitious strategies but its fixed term timetable means its approach is more short term. Its goals are limited to cutting carbon and supporting the economy without a meaningful description of what this means for the complex range of bodies involved in the development and delivering our transport system.'
From the outset you can see that the coalition are trying to break down the complex web of polices once created by Labour into manageable pieces, but has there been enough thought and strategy outlined to make the policy achievable?
In terms of public transport, then yes, there seems to be a lot of effort and investment going into the 'high speed rail network'. The plan is to eradicate domestic fights which will cut carbon emissions drastically.
But what benefit does the Transport Industry receive?
There are many businesses that rely on good infrastructure to operate safe, economic transport routes. If little investment is allocated then the UK Logistics industry cannot thrive, operators will need to tightly manage fleet productivity. Not only have this but foreign operators have a higher monopoly then their British acquaintances due to lower fuel and wage costs and less transport taxes.
Domestic transport operators can only continue to run larger style fleets for a limited amount of time if practices do not change. There seems to be high focus on carbon cutting, which is positive and UK Providers are reacting well yet if foreign vehicles are unmonitored operating heavily in the UK then how can carbon emission reduction levels be achieved?