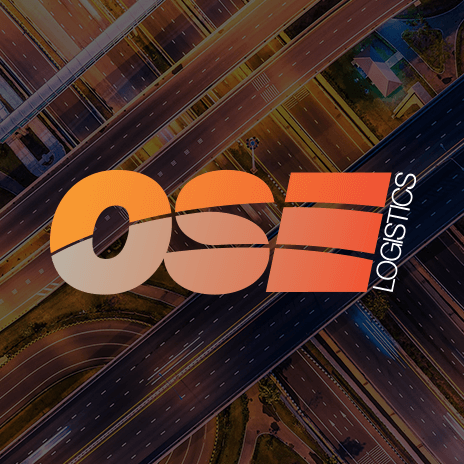 The profitable world of Transport
There is serious money to be made in road transport and if you don't believe me then look at these lucky guys who have benefited from logistic luck!
The Sunday Times unveiled its 2011 Rich List on the 8th of May and, while the super-rich get richer, there are a handful who have made serious money in transport. Here are the richest people in road transport:
1) Sir David and Sir Frederick Barclay: £2,200m
While the Barclay twins make the majority of their fortune from property, hotels and the media, they also own parcel delivery firm Yodel, making them the richest pair in road transport.
2) Alastair Salvesen and family: £840m
After selling the family firm Christian Salvesen to Norbert Dentressangle for £254m, the Salvesen family picked up £60m. It now has interests in plant hire firm Aggreko.
3) Paul Day and family: £148m
Turners (Soham) remains a family business and in the Motor Transport Top 100 ranked 20th, with a turnover of £179.9m and profits of £22.2m.
4) Steve Gibson: £135m
Gibson started Middlesbrough-based Bulkhaul 30 years ago. It is run under the holding company Gibson O'Neill owned by Gibson and business partner Michael O'Neill.
5) Peter and Michael Kane: £101m
The two brothers own an £87m stake in listed delivery firm UK Mail.
6) Roger Baines: £100m
Baines founded Amtrack Express Parcels in 1987 and sold it for £86m to private equity firm 3i in the late 90s. However, it struggled and entered administration in August 2008.
7) Nigel Jagger: £100m
Jagger is chairman of Cert Octavian, but his family made their money in the 80s selling IT business Atlantic Computers.
N.B. While not ranking in the list of the 1,000 richest people living in Britain, by virtue of her newfound status as a Dragon on the BBC's Dragon's Den Pall-Ex founder Hilary Devey is the fourth richest on the show, with an estimated fortune of £50m.