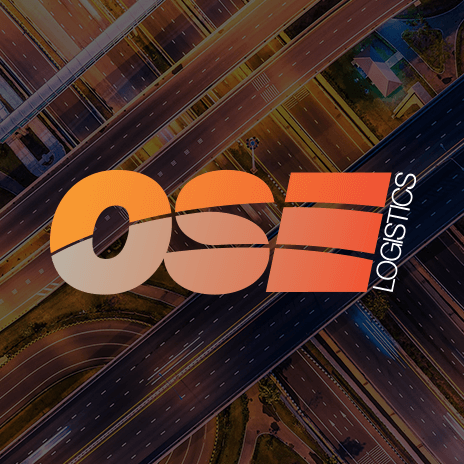 The most congested cities revealed
Traffic date organisation, INRIX, has released new data creating a ranking showing the worst congested cities and countries across Europe and North America.
Although London remains frighteningly bad for congestion and is amongst the top 10 worst offenders, Milan, Italy took top spot.
THE WORST TRAFFIC CONGESTION IN EUROPE AND NORTH AMERICA 
1. Milan, Italy
2. Brussels, Belgium
3. Antwerp, Belgium
4. Honolulu, US
5. Los Angeles, US
6. London, UK
7. San Francisco, US
8. Manchester, UK
9. Paris, France
10. Rotterdam, Netherlands
11. Austin, US
12. Nottinghamshire, UK
13. Ghent, Belgium
14. Montreal, Canada
15. Liverpool, UK
16. New York, US
17. Bridgeport, US
18. Stuttgart, Germany
19. Birmingham, UK
20. San Jose, US
The ranking also shows a detailed average number of hours waiting in traffic at each centre.
Driving in London, you will waste on average a staggering 83.4 hours per year in traffic, the worst of the top 25 cities.
Drivers in Milan, the city ranked overall as the worst, only lose 57 hours a year.
INRIX used a detailed formula to produce its data which involved comparing a 'free flowing' speed on a particular segment of road to real time traffic speeds taken during peak hours.
Driving minutes that are wasted, were created by placing wasted minutes in traffic against estimated typical trip lengths and the average number of trips taken each year.
In its findings, INRIX said that after seven years of only modest congestion, its report released in 2013 showed that it was the same offenders topping the list.
INRIX said: "'Simply put, it appears that congestion acted like a magnet – where it existed, it had a tendency to attract disproportionately more of it."
"Traffic is back on the rise in 2013, even in countries showing continued declines. Traffic congestion was up in six of the 15 countries analyzed: the U.S., UK, Ireland, Switzerland, Luxembourg and Italy and it is not good news for European drivers, with traffic congestion rising for the first time in two years."
"With traffic congestion increasing at 3 times the rate of employment, 10‐day long traffic jams like we've seen in China and the 2-3 hour daily commutes that are part of daily life for people in Sao Paolo, Brazil, today could become the reality for drivers in Europe and North America in the not so distant future."
For more information, contact us.