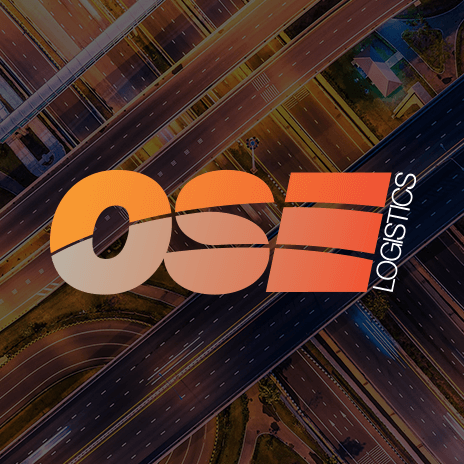 The journey of supreme logistics
One of the most significant counterparts of the supply chain is the implementation of well calculated and prolific logistic solutions.
Indicating the need for logistical supremacy can only be ignited when a company recognizes that its success lies in a well managed supply chain strategy.  
Dependent on the company environment and industry, logistic practices cannot be one size fits all. They must be tailored exactly to the business needs with a clear vision of operational perfection.
Executing successful transportation can only really be delivered when internal and external scenarios are considered. Only then can a supply chain really grasp and mould itself to a business structure.
When creating or adapting a supply chain strategy the notion of viewing the business as a living entity can increase the understanding of disruption.
Sometimes even the smallest of events can affect production, manufacturing and the overall supply chain and instead of going into breakdown, the adrenalin of the situation should ensure for a solution in every circumstance.