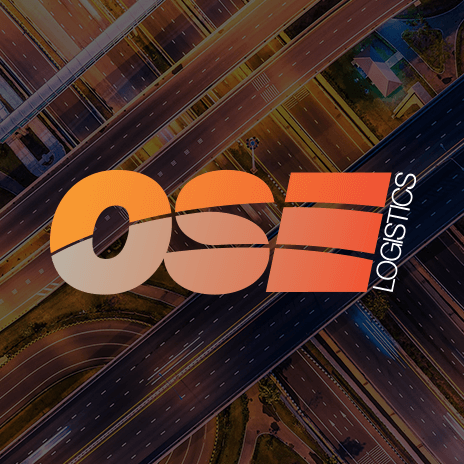 The importance of Special Assistance
It is vital for many a business to provide special assistance transportation of their consignment if the product is of a Hazardous, delicate or time critical nature.
OSE European has vast experience in dealing with ADR assisted consignments, something of which is very important to our Pharmaceutical and Chemical Industry clients. This is to ensure the delivery and collection of highly important stock being routed in an expert and timely fashion.
In recent years the policies of ADR assistance have become more regulated. This has been a blessing to many logistic companies and certifies that the transport network is more conducive for each job undertaken.
OSE European drivers are ADR Accredited and qualified meaning that whatever your consignment; it will be handled expertly by an experienced member of our team.
To speak to us in more detail regarding Hazardous or any of our services please contact us on 0191 2654455 orsales@oseeuro.com