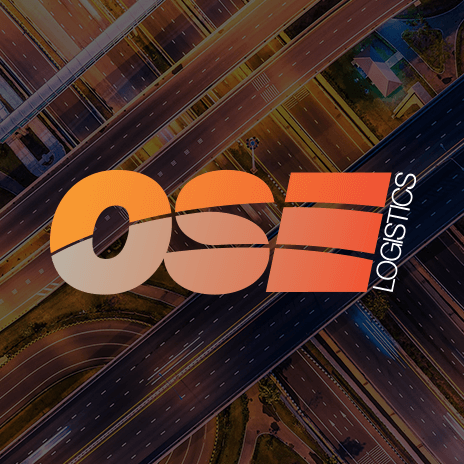 The importance of good drivers
Transport drivers are at the forefront of every business ensuring brand, customer and company expectations are always met.
Employing qualified consistent and high performing drivers is crucial to the success of longevity within the transport sector ensuring client needs are met and delivered consistently.
It is crucial that a transport requirement is matched with the correct driver for the job, for example with Hazardous or Refrigerated material the importance that a driver is both fully aware of what he is transporting.  They should also be equipped to deal with any potential occurrence and professionally trained in specialist consignment handling.
In accordance to keeping up standards within the Driving and Transport Industry the Freight Trade Association have released a new copy of
the 'Guide to managing drivers' which aims to assist and support transport firms in managing drivers to maintain high standards in the industry.
The FTA guide will cover recruitment, driving hours and policies, entitlements and good practice in daily activity.
Transport companies must commit to quality procedures in today's modern business activity, if they foresee accelerating growth and continual success.