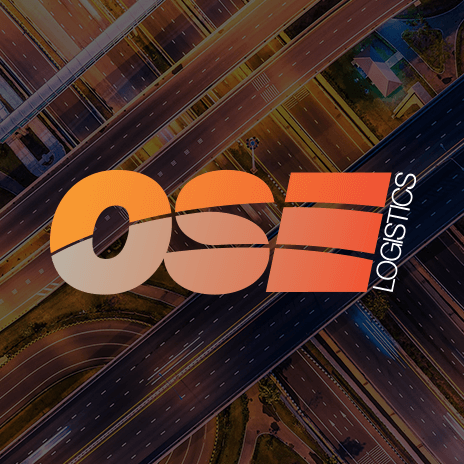 The green milk bottle that's shaken up the Packaging world
Inspired by his young sons Paper Mache creation, Martin Myerscough, an Inventor from Suffolk engineered his idea into a feasible packaging solution.
According to Myerscough the bottle design is one third less damaging in regards to carbon footprint than a conventional plastic milk bottle.
The typical plastic milk bottle takes over 500 years to decompose, whereas the new green bottle is biodegradable which is much more environmentally friendly and advanced for greener manufacturing solutions.
Supermarket giant, Asda have rushed to the inventor, who has now signed a deal to provide the packaging design for around 15 of its stores.
Green Bottle is also in proposed talks with a number of leading food names who are keen to harness the bottle for their own manufacturing.
The green bottle is only in its birth business cycle yet, and the endless uses of this product are enormous.
I look forward to seeing green bottles filling the shelves when I pop to the shop for my pint of milk soon!