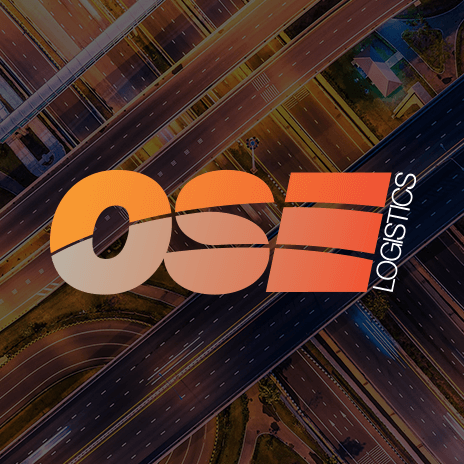 Carbon Cola: Coca Cola
In a recent Enterprise summit, Coca Cola is planning to target and reduce supplier's exertion of carbon emissions.
The Coca Cola enterprise is looking to work more closely with its supplier stakeholders in a bid to tighten up its overall logistic cycle. Suppliers at the event in Paris ranged from packaging  manufacturers to transport and distribution.
In  a recent press release,
Stephen Moorhouse, General Manager and Vice President of CCE's Supply Chain commented:
"I am very proud that at CCE we are beginning to grow our business while decreasing our carbon footprint. As a global company with a local focus, we strongly believe we have a responsibility to operate as sustainably as possible.We are not just looking within our own four walls but right across our supply chain, and today's Summit has helped stimulate innovative ideas that will help us to reduce our carbon emissions by continuing to develop collaborative initiatives with our suppliers."
Carbon emission reduction was a key theme at the summit, entwining Coca Colas corporate and sustainability policy promise to reduce carbon and energy use. Coca Cola work with the Carbon trust to measure the impact of their products, from ingredients, packaging and distribution to waste cycle.