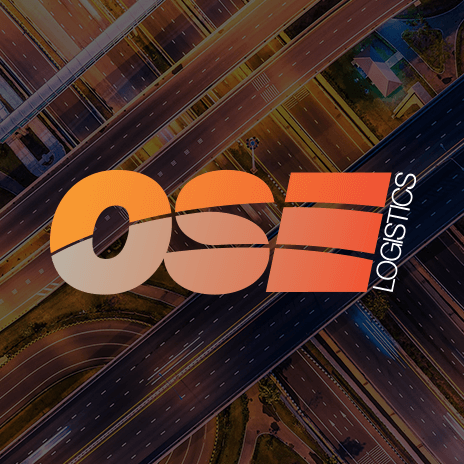 The giant footprint of Logistics
The Transport Industry is working to reduce its carbon footprint.
There has been a massive shift in attitude to the way in which logistical matters are handled with more emphasis being placed on how to transport goods in an efficient yet environmentally friendly fashion.
Reducing the environmental impact of transportation comes with new pressure for the logistics industry in how to manage supply and distribution in the most cost effective route without the echo of environmentally damaging processes.
At OSE European we are keen to reduce the impact of our logistical routing and that's why our fleet policy specifies that all of our vehicles are Mercedes Benz and less than 3 years old. Our transportation policy means that we are using fuel efficient reliable vehicles which are cost effective for the consumer.
Low Fuel consumption and Low Fuel Emission means we can work to progressively lowering our carbon footprint. Advancement in logistic systems and proactive environmental management means easier enforcement upon regulatory procedures that intensively work to increase physical environmental concern.