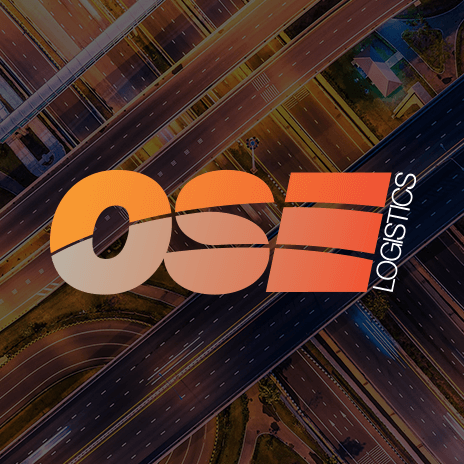 The generation of Skillionaires
Embarking upon a career in commercial logistics might just bring you the glamorous lifestyle you desire.
According to research by the City and Guilds Vocational Rich list, four of the wealthiest aptly named logistic 'skillionaires'.
Despite the downturn in most industry sectors, the seventh edition of the List shows Britain's self-made, vocational elite are worth a collective £17.6 billion – a billion pound increase since 2008.
One of the most successful logistic stories must be that of Peter Dawson, who in 1956 joined his father's haulage firm to now have a personal fortune of £156 million. The millionaire has turned the company into a worldwide leader in Truck rental, DawsonGroup.
Chris Jones, CEO of the City and Guilds said,
'The List not only celebrates the success of Britain's leading business men and women, but
also serves as an inspiration to others to discover their talent and unlock their potential through vocational education and skills training'.