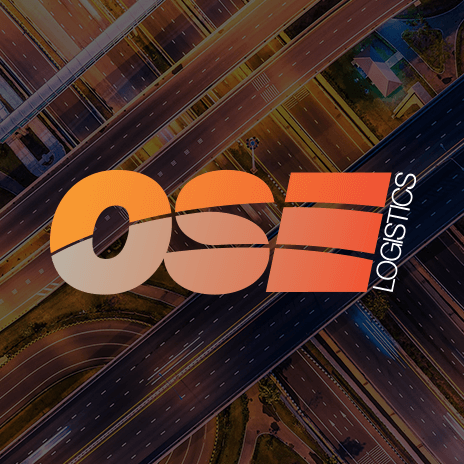 The Fashionista and the Haulier
The movement of fast fashion means consumers are demanding on trend goods as quickly and as affordable as possible. Purchasing teams are tasked with the logistical feat of finding the most effective transport solution and colossal operational superiority.
The domination of fashion, especially for many high street retailers is supported through perfectly ran logistics with teams that constantly plan transport roots ensuring the retailer can meet consumer pressure.
Garment Handling is a massive industry in itself with many logistic providers adopting this as its only service and working alongside the retail sector to provide constant transport solutions.
In the high end area of fashion, London Fashion week provides Logistic operators with a massive challenge to warrant garment are dispersed and arrive immaculately and promptly for shows.
The sheer challenge of garment handling at such events means precise yet adaptable procedures.
In a high demand industry, garment handling logistics is a high pressure and very time sensitive practice. With fixed timescales becoming even more common and a society that expects consistent product availability it is vital that a transport provider who embarks upon offering garment handling services can really deliver.