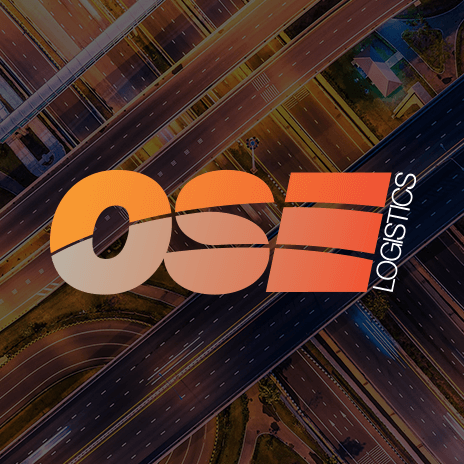 The bustling life of Logistics
Everything we touch is distributed and transported, from the pathways we stand on to the food we eat, almost everything we do has been logistically modified.
After watching a recent video from the Road Freight Association it made OSE think just how important developing practical logistic solutions really is in every aspect of modern survival.
Through revolutionizing logistics we can really begin to enhance the world that we live in, and create tighter economies in both established countries and the developing.
Logistics is one of the most successful industries in the UK; we are heavily dependent on well planned transport distribution in order to maintain our exuberant lifestyles.
In order to maintain blossoming logistical superiority we must appreciate the delicate balance that is Supply and demand.
If you would like to view the video you can subscribe to FTAs road freight channel via you tube:
http://www.youtube.com/user/theftachannel?blend=22&ob=5#p/a/u/1/dfZaz7A6k4o