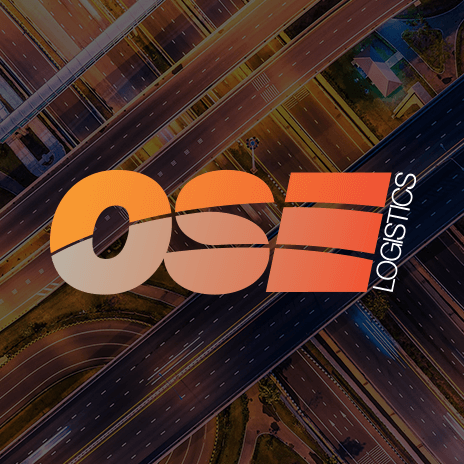 The biggest race: London Olympics Infrastructure
The Olympics in London conjures up the need for reliable, well designed transport infrastructure.  It must be completely accessible. London must ensure that it is readily equipped for the high influxes of people, consignments and equipment from across the globe.
Alongside planning such a monumental feat, the games should pave the way for enhanced infrastructure across the UK.
There will be a great deal of different areas for discussion and planning, as the FTA has already noted that the Olympic Games will throw up many challenges and areas for discussion such as the look and feel of London during the games and the impact of increased  transport during this time.
There are however fears beginning to grow that time is on the short side, and with around 400  days to go operators are beginning to sweat that London route maps are just beginning to be surface, according to one report;
Natalie Chapman, the Freight Transport Association (FTA) head of policy for London, says: "We understand the detailed maps are going to be published borough by borough, but unfortunately operators don't work borough by borough. They need visibility of all of them before they can start planning."
This concern calls for timely action, the games will be viewed across the world and transport disruption or ineffective route operations could have disastrous effects on the UK economy. Not only this but the UK Logistic industries reputation and relationship with its counterparts could be affected.