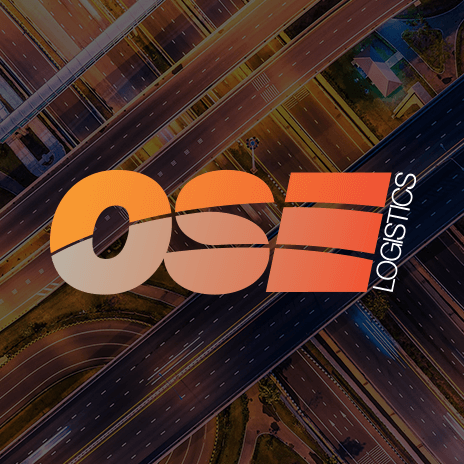 Technology update for refrigerated supply chain
Warehouse and logistics management specialists along with the Food Storage and Distribution Federation have got together to plan a technology update workshop. The workshop is aimed at anyone who has any cause to handle food and drink through their supply chain support operation with organisers hoping to ensure those involved in the supply chain of food and drink are cognisant with the current available management systems.
Those involved with the workshop say that if you are considering changing your Warehouse Management System, planning to introduce a Warehouse Management System for the first time or just want to improve your warehouse operations, you can benefit from attending the workshop.
The workshop is tailored for manufacturers, distributors operating within the food and drink logistics industry and for transport and logistics companies with customers within the food and drink sectors.
The workshop will provide attendees with all necessary information on all the current technology available to overcome the typical challenges which can arise in the industry. Particular focus will be given to visibility, control and traceability of the entire supply chain.
The half day event includes:
Warehouse Management Systems – the latest trends in WMS including live dashboards that could help significantly improve warehousing productivity.
Voice Recognition – how voice recognition can be used for hands free, error free picking.
DataHub – a stable, controlled and flexible approach Mobile technology – how the latest hand held mobile technology could help you improve your supply chain and warehouse efficiency plus Remote Warehouse Management and Serialised Stock Tracking.
The event is taking place on the 26th April 2012 in the offices of ATMS, Aston Science Park, Birmingham. It is starting at 10.30 am and finishing at 12.30 followed by a networking lunch with the guest speaker being Malcolm Johnstone, FSDF President.
Find out more about OSE's specialist transport services including refrigerated transport and warehousing on our services page here.