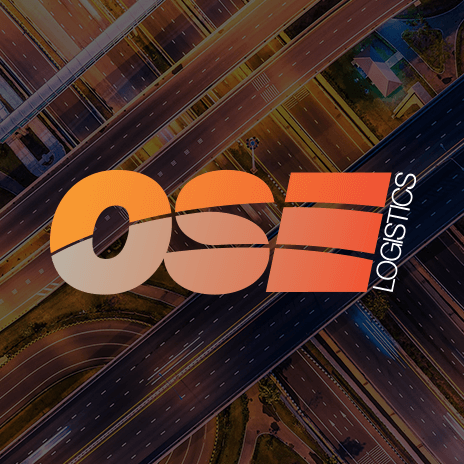 Technology Genius Steve Jobs Dies Aged 56
This morning tributes pour in for Steve Jobs, co founder and former Chief Executive of US technology giant Apple, after he died aged 56.
Jobs, who introduced the iPod, iPhone, iPad and iMac to the world, had been suffering from pancreatic cancer since 2003 and underwent a liver transplant in 2009. In January this year he began medical leave before formally resigning as Apple's Chief Executive in August.
In his resignation letter, Jobs said: "I believe Apple's brightest and most innovative days are ahead of it. And I look forward to watching and contributing to its success in a new role."
Following his resignation, Apple's share prices fluctuated, however the company is still valued at £227 billion making it the second most valuable company in the world and the most valuable technology company in the world. Only Exxon Mobil, the oil giants, is worth more.
Upon the death of Steve Jobs, Apple said his "brilliance, passion and energy were the source of countless innovations that enrich and improve all of our lives. The world is immeasurably better because of Steve".
Other tributes came from US President, Barak Obama, who said that the world had 'lost a visionary' and Microsoft Chairman, Bill Gates, who said Jobs' "profound impact" on the world of technology would "be felt for many generations to come".
Jobs will be remembered as one of the greatest ever CEOs, in the same breath as Henry Ford and other historical greats of corporate America. As the founder and face of Apple, Jobs represented its dedication to high-end technology and fashionable design.
As well as this high profile public influence on the business, Jobs had a level of influence unheard of in most businesses. This influence and the high quality of the products he inspired have crossed over into the way industries operate and business is performed on a daily basis and will continue to inspire technological advancements for years to come.
R.I.P