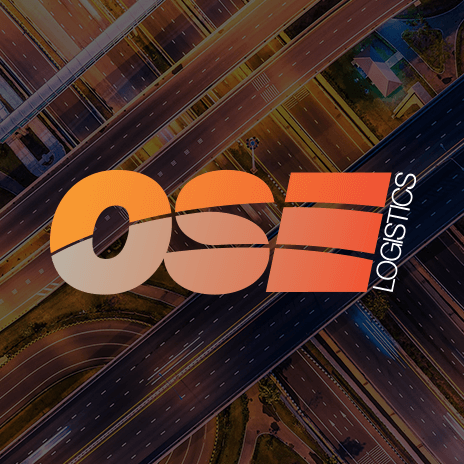 Transport Industry Boosted By Technology
Here at OSE we have been promoting our use of industry leading mapping technology, as well as our online quotation and booking tools, and recent studies have shown that an increased number of transport and logistics operators are adopting various industry technologies.
Research, carried out by Vanson Bourne on behalf of Google, has shown that 63% of transport and logistics companies in the UK are using mapping technology to present and analyse geographical information.
The research showed positive results for those adopting the technology with 67% experiencing better customer engagement, 46% having improved productivity and efficiency and 46% experiencing reduced costs as a result. In addition, over half of those surveyed say that it has led them to reconsidering their organisation and/or product strategy.
The adoption of the latest industry technologies has long been a strategy implemented by OSE.
Peter Hunt, Managing Director at OSE, said "Keeping up-to-date with, and investing in, the latest industry technologies are an important aspect of the day to day running of the business. We aim to offer our customers a first class service and the latest industry technologies help us to achieve this."
Robert Cornell, Operations Executive at OSE, added "Using online mapping makes planning all aspects of a delivery simple and means the most efficient route possible is used. This ensures we maintain the highest level of customer satisfaction. Also, the ability to track all our vehicles means our customers are kept up to date with the exact progress of their consignment."
However, despite these obvious benefits, there is still a significant number (37%) of transport and logistics operators not yet using mapping technology, with some of these businesses admitting to facing difficulties that the technology could solve.
28% of the companies surveyed who did not use mapping technology admitted to not always finding the quickest route to their destination and 26% do not believe they know enough about where their customers are based.
The most common reason behind not adopting the mapping technology was the costs involved although 59% of those surveyed expressed an interest in adopting it in the future and acknowledged the potential benefits to their business.
Conclusions draw from the research state that mapping technology makes data more accessible and easy to understand. It can help organisations to analyse information more effectively, and to spot patterns and trends by combining different sets of data. Other advantages highlighted by the research include the ability to identify distribution bottlenecks and simplify delivery planning, increased awareness of where spending would achieve best results and more cost efficient and quicker analysis after adopting mapping technology.
Sanjay Patel, head of enterprise GEO EMEA at Google, said, "Organisations in all sectors are harnessing the power of geospatial technology to improve customer service and business processes and drive sales. However, in the transport and logistics sector, its use is particularly widespread. Our research shows that those businesses that have not started using it are now on the back foot and should act quickly to ensure they can benefit from the mapping technology their competitors are already using."