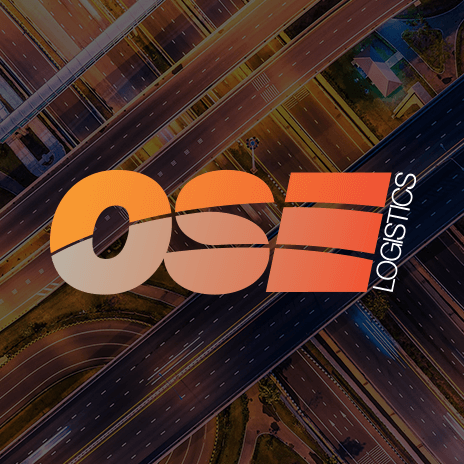 "Tax on road freight is unacceptable"
The UK government has revealed plans for a toll-funded upgrade to a bottleneck stretch of the A14 trunk road which connects the Port of Felixstowe to the rest of the UK. This has created a great deal of concern across the freight industry.
The upgrade is intended to improve a 20 mile section of the principal route at the point where the road intersects with the north-south M11 motorway and the A1 trunk road.
The government revealed that the project is set to cost in the region of £1 billion and £1.5 billion and will be funded by a mix of public and private money which is likely to be recouped by charging a toll for use of the road.
If the project gets the go-ahead, the new toll would become only the second in the country after the M6 Toll close to Birmingham.
The Freight Transport Association has cautiously welcomed the upgrade announcement but has also warned against incurring additional costs upon operators within the freight industry.
The government has received criticism from some within the freight industry who view the move to charge tolls as a significant policy shift by the government, who had previously ruled out tolls apart from new road schemes.
The Freight Transport Association's Head of Road Network Management Policy, Malcolm Bingham, said,
"We were clear that any additional costs imposed on the freight industry would be unacceptable.
"FTA is worried that freight operators who have to use the A14 in order to get in and out of Felixstowe will be forced to pay this toll, which would be seen as an unavoidable tax if they are not offered a reasonable affordable alternative route to reach the Suffolk port."
The only other UK toll road, the M6 toll, has come under a lot of criticism and controversy since it opened in 2002. This is because of the £11 charged for heavy goods vehicles which use the 27 mile stretch of work. Since the M6 toll was introduced the number of heavy goods vehicles has halved and now only represent around 4% of total traffic.
Phillipa Edmunds, Freight on Rail Manager, said,
"Our concern is that when the recently announced HLOS rail network upgrades are done, millions of miles of HGV movements will be removed from the A14 anyway, and the government is also committed to further electrification of the rail network which will also take traffic off the road.
"The other thing about toll roads is that you get a rat-run effect where motorists use unsuitable local roads to avoid the charge.
"We've already seen that HGV use of the M6 Toll is much lower than expected."
OSE provide a complete range of transport and logistics services including UK Sameday, UK and European Express, Economy European Freight, International Air and Sea Freight and UK and European Warehousing. Find out more about our range of services here.