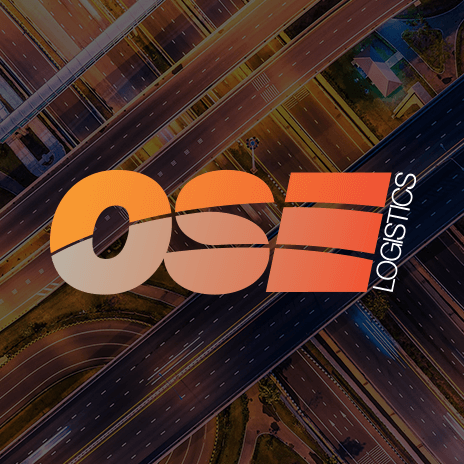 Talented Women in Logistics
The brightest female talents working in the Transport and Logistics industry have only three weeks left to enter the 2012 MAN Everywoman in Transport & Logistics Awards.
The awards are now in their fifth year and categories this year include:
Rising Star of the Year Award – (awarded to the woman aged under 30 who has excelled in her career, making a valuable contribution to her organization),
Commercial Driver of the Year Award – (awarded to the woman who is excelling in her role as a driver),
Director of the Year Award (awarded to the female director who is excelling in her role),
Warehousing Award – (awarded to the woman that is excelling in her role within a warehousing environment),
Industry Trainer of the Year Award – (awarded to an individual who is demonstrating best practice in training and is going beyond their line of duty to develop the skills of women coming into and working in the industry),
 Green Champion Award – (awarded to an individual who has addressed and reduced the impacts of an operation on the environment and/or engaged employees in a Green agenda),
Team Leader of the Year Award – (awarded to the woman leading a team to excel in a way that contributes greatly to the company's success),
Woman of the Year Award – (this award will be selected by the judges and given to one enthusiastic and dedicated woman whose vision, innovative approach and success make her an outstanding role model, encouraging more women to choose a career in Transport and Logistics).
The awards aim to attract and encourage more women to make logistics their work sector of choice by praising and profiling success stories and creating female role models within the industry.
Maxine Benson, co-founder and director of Everywoman said,
"We encourage all organisations to identify and nominate their female talent. Not only are these awards a great way to reward existing success, but they also position participating organisations as those with serious career opportunities for women, helping them attract and retain the best female talent."
Des Evans, chief executive of MAN Truck and Bus UK, added,
"If the high standard of the previous years' nominees and winners are anything to go by these awards are proof to all the women working within this sector of what can be achieved."
Despite headlines of economic downturn and youth unemployment, the transport and logistics sector offers a vast range of exciting career opportunities. With 2.3 million people employed in transport and logistics, equating to one in eight of all workers, there are clearly numerous opportunities for men and women at all levels.
However, despite the clear abundance of job opportunities, recent research undertaken at the everywoman in Transport and Logistics Leadership Academy revealed that 29% of the women polled had found a role in transport and logistics by chance and only 26% had made a conscious decision to enter the sector.
More positively, 83% of the women surveyed said that the sector fulfils their career aspirations and that it is essential that as much as possible is done to draw attention to the industry.
Entries can be made online at everywoman.com/tlawards. Nominations close on 13 February 2012 and the awards will be presented at The Savoy, London on 17 May 2012.