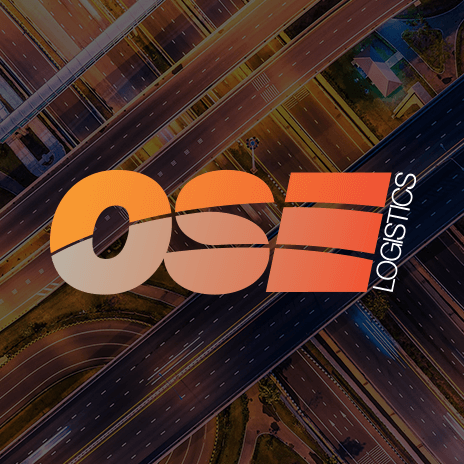 Sweden set for stricter road rules
The Swedish Department for transport is set to review the current legislation in line with the operation of commercial trucks in the winter season. The news comes following  100 vehicle pile up that tragically left one motorist dead and 46 people with injuries following the incident.
First stage investigations are now in place with the police finding that the pile up was caused by three trucks including two foreign – operated vehicles. The accident happened when they both collided whilst heading North across the Transarps Bridge, north east of Helsingborg.
Weather conditions at the time of the crash were extremely poor with the Police citing, ' Hazardous, with icy roads and dense fogs'.
The crash and pile up was so extensive that it took three days to clear the crash site and reopen to traffic.
The Swedish Transport Administration is holding a full investigation and once all details have been uncovered and outlined, the information from this is likely to steer any new decisions in potential changes to winter rulings by the department of transport which may include HGV speeds on Motorways and high- spec winter tyres.
Arne Davidsson, Head of the Malmo Traffic Investigation Unit said,
'The collision created a domino effect, new rules may be needed to better regulate the speeds of long haul trucks which are prone to breaking limits to meet tight deadlines'.
The SSA is calling for more rigid regulations for trucks and drivers with the SAA chairman Olof Karlberg adding,
'The lack of proper winter tyres on the trucks involved in the initial collision must be seen as a root cause, we need new laws and better enforcement'.
With criticism lending itself towards the new changes in Swedens Road traffic safety law, which allows certain heavy vehicles to go without winter tyres unless required through specific engine design.  Special traction tyres are usually seen as a crucial part of winter driving in the colder and harsher weathered European countries.