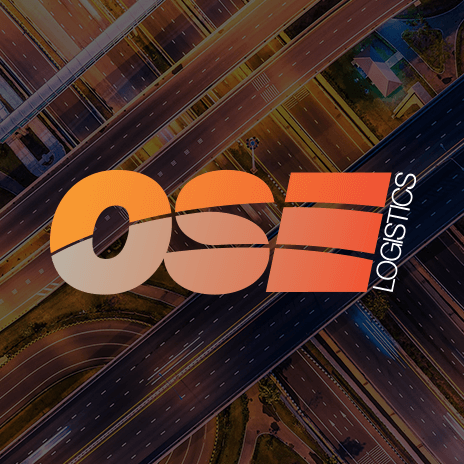 Sustainable Enviromental Policies
Integrating environmental policies into your business needn't be taxing; there are plenty of examples that show us that choosing the environmentally friendly option can actually save your business money.
A brilliant showcase example of a company who has successfully gone greener is Marks and Spencer's. Not only is it brilliant for their brand image and identity but they have reduced outgoing expenditure in a fairly unstable economic climate.
With Marks and Spencer's operating on a global scale of course heavy investment to firstly execute changes was required however results can already be seen; revised schedules have lead to a 23% reduction in fuel per drop on its food operation and a fall of 20% in non-food. The results are quite impressive.
Designing an environmental policy that benefits your business is crucial. If it has no significant impact then it could actually be detrimental in terms of cost, time and your company image.  A good environmental policy should compliment your overall business strategy and be pliable.
Being savvy doesn't mean you have to go around hugging a bunch of trees, but by developing environmental changes you could skim your business outgoings, raise profile and reduce your carbon footprint overall.