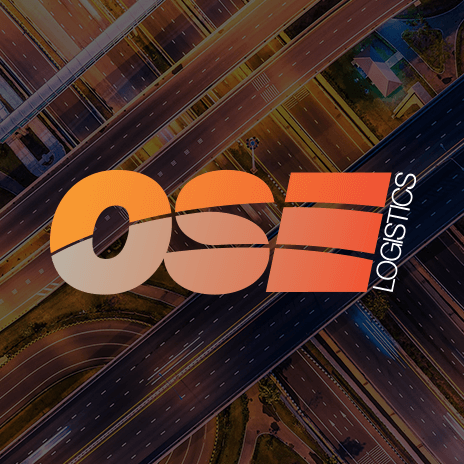 Suprise Recovery for some
The UK transport industry is bolting back from recessional activity with 89% of logistic providers reporting stable or higher financial growth then
last year.
And according to the latest report from Bibby Financial services, 13% of road transport businesses seem to be in better shape than last
year.
There is however limited confidence in the trading environment, with some industries not faring as well as others.
This causes a significant catalyst effect on all trading groups and in the run up to Christmas production and delivery operations; this
should be one of the busiest times of years for Hauliers.
Many firms are also cautious about when the current economic climate will recover to a prosperous state of activity, with 60% of transport businesses claiming that they are unlikely to balance fully recover for further 2 years.
Edward Rimmer, UK chief executive at Bibby Financial services, belives it is vital that transport firms have access to a reliable
source of finance.
' With no end in sight to the planned cuts in government expenditure, increased tax, fuel and rising inflation, businesses within the
sector are likely to be placed under additional pressure'.
Many transport companies have felt the brunt of their dependent industry workloads diminish, those who are most flexible and adaptable in limitless markets will no doubt come through the lengthening recession with less battle scars than others.