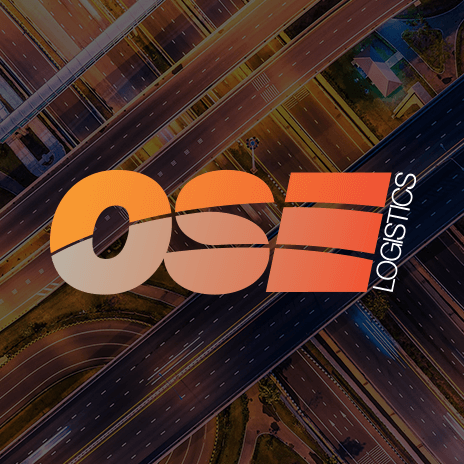 Supply chain recognition key to business performance
A recent survey has shown that companies that recognise their supply chain is a strategic asset performs better than those that don't in both financial and customer relations performance.
The Global Supply Chain Survey 2012, published this week by professional services firm PwC, found that supply chain leaders who view it as a strategic asset get supplies on-time and in-full 96% of the time, compared with 89% of the time for those who don't.
Functions viewed as strategic also excelled in terms of annual inventory turnover, achieving 87% more than average functions. However, under half, 49%, of respondents said their company actually viewed the supply chain as such and just 9% said their supply chain was helping them outperform their peers.
The executive summary of the report said those at companies where it wasn't seen as strategic should fight for it.
The report said,
"Supply chain managers across the globe need to step up to their top management and claim their rightful place as one of the major elements in the success, or failure, of their company."
In addition, the research found supply chain leaders are tailoring their supply chains to meet different operational requirements and investing in them, so therefore meet the needs of emerging markets.
Global operations leader at PwC, Mark Storm, said,
"Leaders are investing in next-generation supply chain capabilities that enhance profitability while meeting the needs of individual customers. Responsive supply chain configurations not only drive performance, but allow companies to serve their customers seamlessly in turbulent market conditions."
Another of the findings from the report was that those companies leading the way in supply chain management opt to outsource production and delivery but keep control of their core strategic functions.
It also found that interest in next generation technologies and making supply chains more sustainable is growing.
The research identified a number of practices that leaders are engaging in. In the area of minimising costs, they are looking for best-cost countries and differentiating by order-to-delivery time.
In the area of risk management, they are sourcing from multiple vendors and avoiding sole-sourcing while also regularly reviewing suppliers' financial performance.
OSE provide a complete range of transport and logistics services including UK Sameday, UK and European Express, Economy European Freight, International Air and Sea Freight and UK and European Warehousing. For more information visit our services page here.