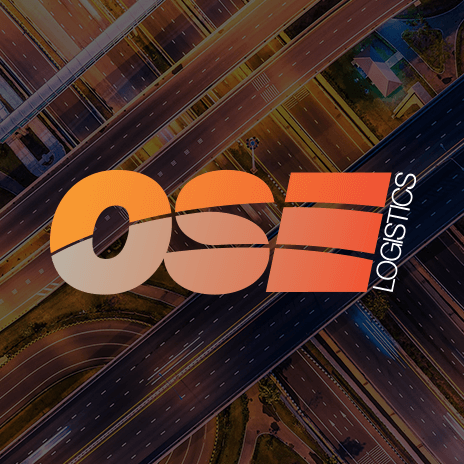 Supply chain funding for Energy sector
The UK government has released plans to inject considerable cash into Nuclear Energy development in a bid to support supply chain facilities plus new technologies in assisting with opportunities for commercial projects.
The announced funding will support around 35 projects within the UK that are involved in research and development for the construction, operation and decommissioning of nuclear power plants.
Laing O'Rourke, Sheffield Forgemasters and EDF are among the 60 experienced organizations who will be working alongside a number of universities and innovative SME's.
Overall funding is expected to reach £31 million and will see a  number of Energy boards and Research councils paving the way together in the exploration of Nuclear Energy strategies.
UK Business Secretary, Vince Cable announced,
'There are huge global opportunities that the UK is well placed to take advantage of in the nuclear industry. Our strong research base will help develop exciting new technologies that can be commercialized here and then exported across the globe'.
Adding,
'The Technology Strategy Board is playing a vital role in helping UK businesses realize their potential and compete on a bigger scale. There are many innovative SMEs across the Nuclear sector and this joint funding reinforces the government's commitment to a nuclear strategy that will create jobs and growth'.
By 2030 it has been forecast that a global figure of £930 billion investment could be seen as we build new reactors with decommissioning costs to be coming in at £250 billion. It has also been estimated that the Nuclear Industry in the UK alone could generate 40,000 jobs alone.
'Delivering a new fleet of nuclear power stations to help meet the country's energy needs involves a number of highly sophisticated and leading edge technologies'. The support announced today will help to develop capabilities in this country', said the chief executive of the Technology strategy board Iain Gray.