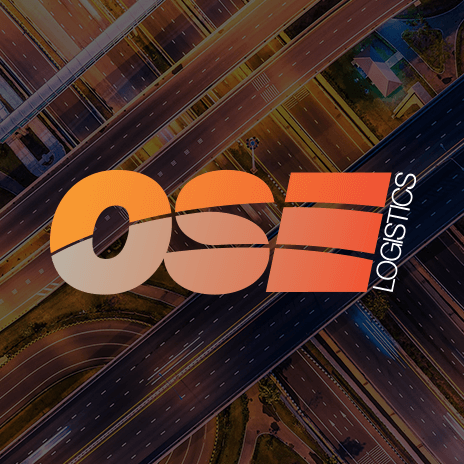 Supply chain failures cause Hornby to predict £1.2 million loss
The failure of its Chinese supply chain has caused Hornby, the model train set firm, to warn of a worse-than-expected £1.2 million loss.
Shares in the company were down 1.5% (1.225p to 78p) in late afternoon trading.
Hornby, who also manufactures Scalextric and Airfix, were rocked last year by the failure of Chinese supplier Sanda Kan to deliver products in adequate quantity.
The supply chain issue meant that Hornby were left opening boxes from its supplier that did not contain the full volume of goods it had ordered.
In reaction to the supply chain problem and Sanda Kan's failure to fulfil orders, Hornby has ended its relationship with Sanda Kan, which made about 60% of Hornby's train set and Scalextric ranges, and broadened its supplier base to ten companies in China and India.
Hornby declared that its foreign exchange movements linked to its separation from Sanda Kan, would have removed a further £200,000 off its bottom line, adding to the £1 million hit predicted in January.
A partial cause of this is due to the effect of currency movements on £600,000 in cash that Hornby was holding to pay Sanda Kan for tools, parts and products that had not yet been delivered or returned.
Due to the fact that Sanda Kan was in temporary possession of Hornby's assets, the British firm had little option by to buy itself out of its contract with the Chinese firm.
A Hornby spokesperson revealed that the company would lose £1.2 million when it posts full-year results in June, up from a predicted £1 million loss in January. However they did say that Hornby expects to break even on an underlying basis.
Hornby does not expect to suffer further losses due to its supply chain problems.
Hornby said:
"With the main obstacle to an improved and efficient supply chain out of the way, we expect a gradual improvement in its reliability and quality."
In order to revive the firm's fortunes, Hornby has hired Richard Ames from Ladbrokes as its CEO, and he is due to start the role later this month.
Ames was axed from his IT Director role at Ladbrokes, but gambling industry insiders believe that he was made a scapegoat as the only senior executive left over from the poor leadership of the bookmaker's former boss Chris Bell.
Hornby also said that it was in negotiations with its lenders about new credit facilities, which it expects to secure by the time of its results.
Net debt at the end of March was around £7.3million compared to £6.5million at the end of last year and £2.1million this time last year.
To all fast moving businesses wanting to be truly efficient, OSE is a special logistics partner, delivering unconventional ideas through sharp analysis, sound intuition and unparalleled experience.
We deliver tight business thinking that cuts through complexity and create new value by delivering solutions through continual close client contact.
Put simply, OSE delivers where others can't.
For more information about how OSE can solve your supply chain problems, visit our website homepage here.