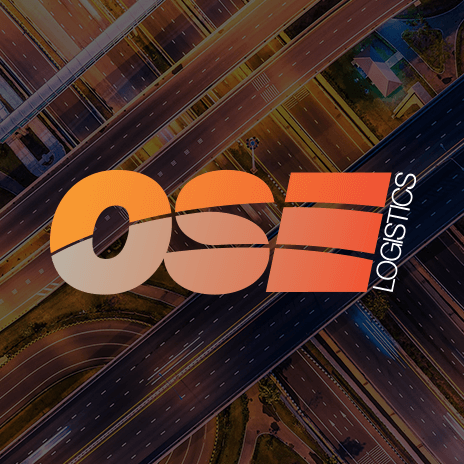 Supply Chain costs will rise due to property shortages
A reduction in speculative industrial property development in recent years has resulted in a sharp shortage of good quality, affordable warehouse and distribution space.
This lack of adequate facilities in highly sought locations is driving above inflation increases in rents as landlords aim to seek to cash-in. This is putting additional pressure on the already small margins of companies operating in the UK's transport and logistics industry, according to John Maguire, National Chairman of the United Kingdom Warehousing Association in his address to UKWA members at the Association's Annual General Meeting, held recently at the Dorchester Hotel, London.
Maguire said,
"Throughout the UK there is a lack of new buildings and sites under five years old built to a high specification and this has tipped the market in favour of landlords."
"It would appear inevitable that any increases in rents will result in price increases across the supply chain – which will not help the broader economy as it seeks to recover from doldrums."
Currently, the supply of new build or refurbished industrial accommodation represents just 11% of all available stock. Trends have shown a steady fall in this figure over the last three years. At the moment, 84% of all available storage space in the UK is classed as second hand.
The situation is unlikely to improve in the immediate future because of increased uncertainty arising from the Euro crisis appears highly likely to delay the return of significant levels of speculative development activity.
Maguire added,
"Along with the retail industry, the third party logistics service sector continues to drive demand within the industrial property sector but the lack of good quality accommodation is leaving many 3PLs with little alternative but to put off decisions to take space rather than take poor quality stock. In many cases companies are reconfiguring their existing facilities to accommodate new or growing accounts."
John Maguire is sales director of articulated forklift truck manufacturer, Flexi Narrow Aisle Ltd. He was appointed as chairman of UKWA in 2011 and is the first representative from a company whose core-business is not third party logistics, to take up the position.
The United Kingdom Warehousing Association has over 600 members providing storage and third party logistics services, and represents the industry to both commerce and government.
OSE provide a complete range of transport and logistics services including UK and European Warehousing in addition to our range of transport services such as UK Same day, UK and European Express, Economy European Freight and International Air and Sea Freight. Find out more here.