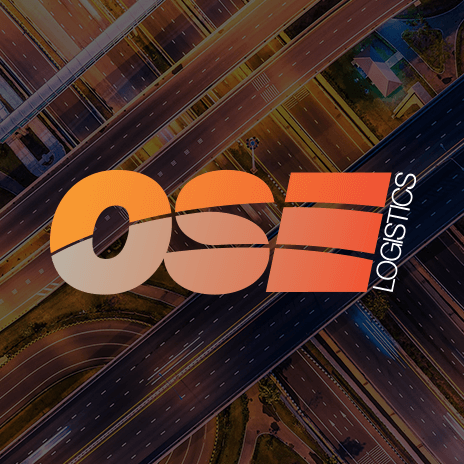 Sunderland football fans take over London for League Cup Final
Sunderland football fans descended on London last week before their first visit to Wembley in nearly 16 years against Manchester City.
Around 40,000 fans are believed to have made the journey down from the north-east over the weekend with many arriving on Saturday to avoid an early start on Sunday.
Transport disruptions and delays were expected due to the volume of people travelling, however in the end no serious disruptions were reported.
Sunderland , who were seeking their first major trophy since the famous 1973 FA Cup win against Leeds United, deservedly led at half-time through Fabio Borini's fine angled strike after 10 minutes.
However, unfortunately for Sunderland, Manchester City staged a second half comeback to win 3-1 and secured Manuel Pellegrini his first trophy as Manchester City's manager.
The victory meant that Manchester City have now won the League Cup three times. They beat West Bromwich Albion in the 1970 final and Newcastle United in 1976. City were also losing finalists against Wolves in 1974
OSE's Business Development Manager Iain Jackson, a keen Sunderland fan, was fortunate enough to be offered corporate hospitality at Wembley for the game and thoroughly enjoyed his day despite the result.
Iain said,
"The logistics of the day involved leaving Sunderland at 4am on the morning of the game. We checked into our hotel in the Shoreditch area and made our way to Wembley in plenty of time to enjoy all the perks of the corporate hospitality. The atmosphere at the ground was unbelievable and when we went 1-0 up I really believed we could win. However Manchester City showed their pedigree and scored a couple of world class goals in quick succession to end our dreams! Despite the result it was an unbelievable day and I really hope to be back again soon to see Sunderland win."
OSE have recently partnered with the Foundation of Light, Sunderland Football Club's charity, as the official logistics partner for their summer 200 mile Italian Cycle Challenge fundraising event.
OSE will be providing complimentary logistics solutions for the duration of the event including transporting the 50 participating cyclist's bikes from Sunderland to Italy and back again.
The Foundation of Light hopes to raise over £50,000 in sponsorship for the event and OSE have three works taking part. David Bradley (Marketing Manager), Richard Lynn (Sales Executive) and Robert Cornell (Operations Executive) have a team target of £4500 to raise.
If you would like to sponsor OSE's fundraising cyclists, you can do so at David's JustGiving page here.
To all fast-moving businesses wanting to be truly efficient, OSE is a unique logistics partner, delivering unconventional ideas through sharp analysis, sound intuition and unparalleled experience.
Our customers rely on us for innovative thinking and a determined but friendly attitude.
We deliver tight business thinking that cuts through complexity and deliver new value by delivering solutions through continual close client contact.
Put simply, OSE deliver where others can't.
For more information regarding OSE's logistics offerings to fit your business, visit our website homepage here.