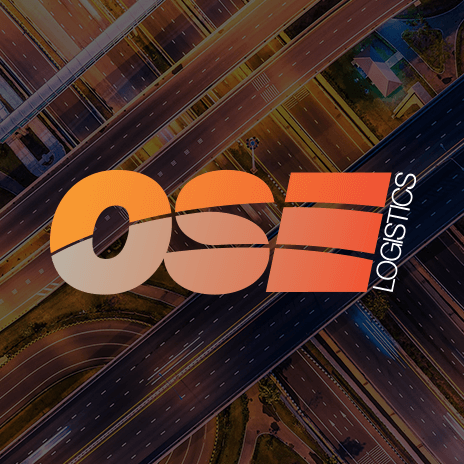 Strikes to affect express transport over Christmas period
The industrial action which has spread across Europe is set to cause disruptions to travel over the Christmas period. Although OSE's and other freight transport operators services are not directly affected by the strikes, the stoppage of public services along with expected delays at airports is expected to cause a knock on effect to express transport freight traffic, despite the services not being directly affected.
Belgium is holding a general strike which will last for 24 hours and will affect public transport systems such as the train system and the metro. In addition, the Eurostar will be unable to operate to and from Brussels, Belgium, for the duration of the strike.
As well as Belgium, Spanish, Portuguese and French workers will be holding a number of strikes. The union representing pilots at Iberia Airlines has called for strikes on 29th December. All passengers are encouraged to check with their airline if they are still set to fly on the affected dates. Strike action is also set to affect flights to and from France with passengers again advised to check with flight operators regarding affected flights and also to allow plenty of time to get through security.
TAP Air Portugal is in more trouble following the raids by EU anti trust officials on their offices along with those of Brussels Airlines. Following the raids, TAP pilots have threatened to go on strike between 3rd and 6th January 2012 with obvious ramifications for air cargo shipments. If the strike goes ahead, it may affect passenger travel plans as well as causing delays to freight consignments.
OSE have put into place necessary plans to ensure strikes do not cause distributions to its service over the busy Christmas period.