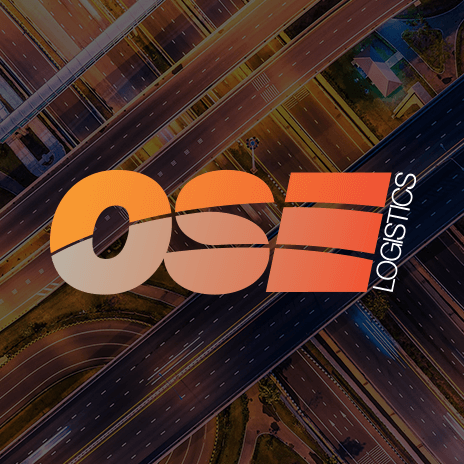 Stricter rules for road hauliers in Sweden following 100-vehicle motorway pile-up
Swedens Department of Transport is to discuss the need for stricter laws to regulate the operation of commercial trucks on Swedish roads in winter, following a 100-vehicle pile-up on the E4 motorway that left one person dead and 46 injured on 15th January.
Initial police investigations by police have found that the accident was caused when three trucks, including two foreign-operated vehicles, collided while heading north across the Tranarps Bridge, north-east of Helsingborg.
The police report described the driving conditions at the time of the crash as hazardous, with icy roads and dense fog.
The E4 motorway was closed for three days before it was fully cleared and re-opened to traffic.
The outcome of the official investigation, which is headed by the Swedish Transport Administration, is likely to influence the imposition of any new special winter rules by the Department of Transport covering traction system standards, Heavy Good Vehicle speeds on motorways, in addition to compulsory use of high-spec winter tyres.
Arne Davidsson, head of the Malmo Traffic Investigation Unit which is assisting the STA with its crash inquiry, said,
The collision created a domino effect. New rules may be needed to better regulate the speeds of long-haul trucks which are prone to breaking limit to meet tight deadlines.
In addition, the Swedish Automobile Association is calling for more rigid regulations for trucks and drivers.
Olof Karlberg, Swedish Automobile Association chairman, said,
The lack of proper winter tyres on the trucks involved in the initial collision must be seen as a root cause. We need new laws and better enforcement.
The Swedish Automobile Association is also critical of a change in Swedens Road Traffic Safety law, which took effect on 1st January, which requires heavy vehicles to fit winter tyres only on wheels that receive power and traction from the trucks engine.
The previous safety law stated that all winter tyres were required on all wheels from November to March.
Olof Karlberg went on to say,
For increase safety, heavy vehicles should have special traction tyres on each wheel and for the duration of winter.
The E4 motorway is a very popular route for truckers using the European E24 motorway to access regions in Sweden and Norway across the resund Bridge. The location of the crash was 20 miles from the Helsingborg ferry port.
OSE provide a complete range of transport and logistics services throughout the UK and Europe. These services include UK Same Day for urgent nationwide deliveries, UK and European Express for time critical deliveries to and from Europe, Economy European Freight for European deliveries over a longer time frame and International Air and Sea Freight for long haul and heavy transport requirements. For more information visit our services page here.