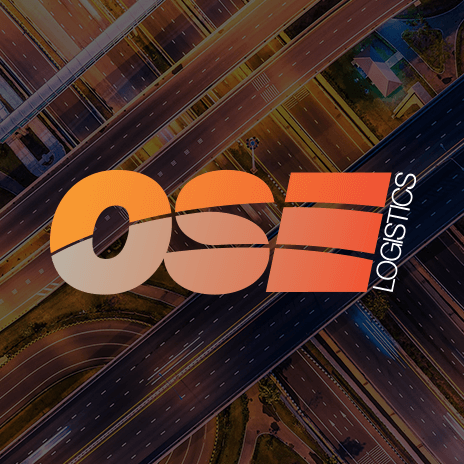 Stowaways found at North East Port
Last week, 9 Albanian stowaways were discovered at the North Shields ferry terminal.
The stowaways were discovered by UK Border Agency officers after they searched two Romanian – registered vehicles that had arrived into the North East from the Netherlands.
The Port of Tyne is a principal northern gateway and key player in the North East region, linking the North East with Europe to enable express transport routes to and from Europe. Following a £100 million investment the port is a dynamic trading hub with five business areas for conventional and bulk cargoes, logistics, car terminal, cruise and ferries and estates.
The discovery of the 9 stowaways was the largest ever at the North Shields port and the foreign haulier has been given a £5000 fine for failing to properly secure the two trucks.
The UK Border Agency hopes that by enforcing the £5000 fine it will make an example of the haulier in question and encourage other hauliers to be more careful.
John Spence, assistant director, UKBA, said: "The UKBA's strong presence at the frontier helps protect the whole country from people illegally entering the UK.
"We will not hesitate to take strong action against hauliers who fail to secure their vehicles."
The discovered stowaways were all Albanian men ranging between 20 and 40 years old. They were each removed from the vehicles and held for questioning. The investigation lasted only a few hours before each of the stowaways were returned back to the Netherlands the same day, after liaisons with the Dutch authorities.