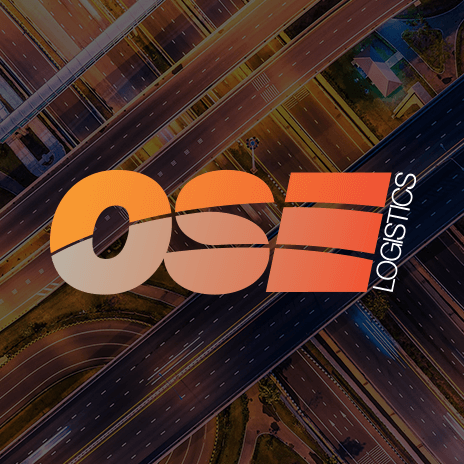 Stowaway fines have hit a three-year high
Stowaway fines that are handed out to hauliers and lorry drivers have reached a three-year high, according to figures released by the Home Office.
Of the 11,000 incidents investigated during 2012/13, 915 of these hauliers and lorry drivers received stowaway fines. A huge 267 increase since 2011/12 which came in at 648 penalties.
The rise in civil penalties issued to hauliers has been blamed on migrant camps being cleared by French authorities in Calais, forcing people to take risks.
Freight Transport Association's, Don Armour, told BBC Radio Kent: "We do have reports that drivers are attacked by gangs, because these people are really, really desperate to get across the Channel to the UK and they are not necessarily going to let one lorry driver get in the way."
"At the moment we are pretty high on the risk scale."
Road transport solicitor at Rothera Dowson, Anton Balkitis, said that most of the people it acted for were East European operators who had failed to document their vehicle checks.
"There's a defence if you can show you have a system in place to protect you, but how can you demonstrate that you have an effective system if there's no document trail? That's the problem. It's often the paperwork that lets people down," he said.
A Home Office spokesman said fines to haulage firms were "often running into the millions of pounds", but he added: "We do not expect hauliers to make their lorries impregnable, merely ensure some basic checks are carried out. If they have been then there won't be a fine. Often it is the same kind of checks that they would perform if they were securing their load."
For more information or to speak to a sales adviser, visit our website homepage at www.oseeuro.com, phone 0191 224 6710 or email sales@oseeuro.com.