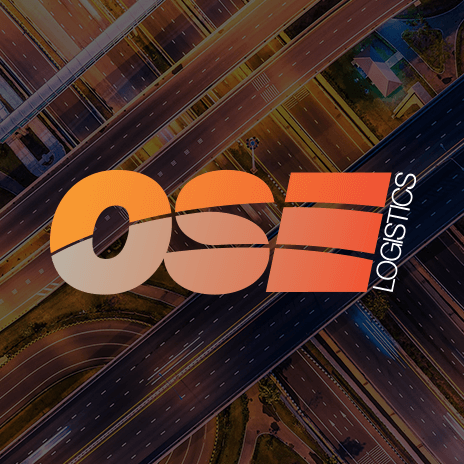 Storage capacity for Oil and Gas growing
The Oil and Gas Industry has noticed increased activity on a global scale, largely due to the expansion of international and domestic trading. This has had a domino effect on the specialist storage market for this industry meaning a rise at major global supply hubs.
The trend for growth is set to continue, those set to benefit include major terminal operators on a worldwide scale rather than those primarily involved in storage supply chain solutions.
Globally, the Oil and Natural Gas industry has witnessed increasing growth over the last decade occurring through industrial activity and economic growth.  Due the nature and pattern of industrial production this has had a rippling effect on commodities and investment within the Oil and Gas arena.