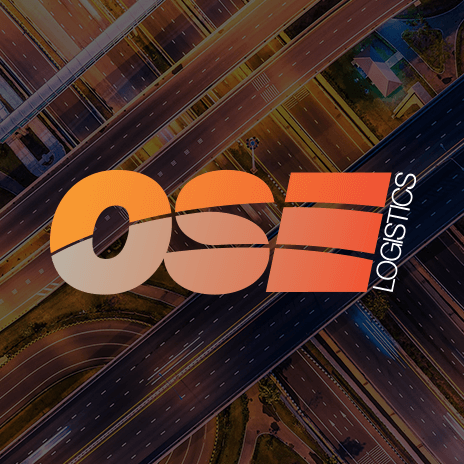 Speeding Fines increase for motorists
According to an announcement by the department of transport, speeding fines are set to increase by around 40%; this means those who are caught speeding could face charges as high as £100.
Other speeding fines will also be increased in a bid to slow down the 'boy racer phenomenon' to lower incidents on the road.
Transport secretary, Philip Hammond explained,
'We need to rebalance road safety enforcement away from a narrow focus on camera-enforced speed policing, to address the wider range of behaviors that create risk on the roads',
The last time the speeding limit was reviewed was in 2000, and with driving incidents occurring on an unfortunate regular basis the fines may help to steer drivers to slow down.