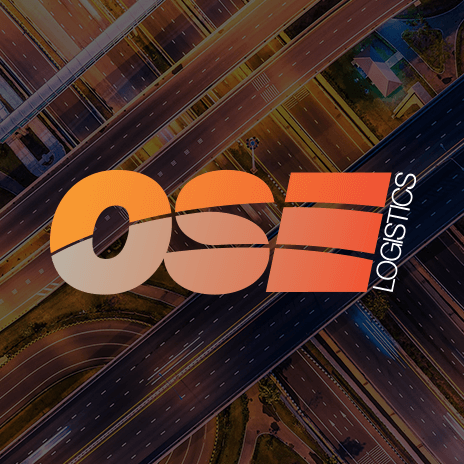 Speed Reductions on Smart Motorways Rejected by Transport Secretary
Patrick McLoughlin, transport secretary, has described blanket reductions as unacceptable and has ruled out any chance of lowering the speed limit on 'smart' motorways.
The outcome of a consultation into reducing the maximum speed limit for cars from 70mph to 60mph on smart motorways, highlighted concerns with overtaking HGVs that travel at 56mph.
Restricting the speed limit for HGVs on smart motorways would have a 'number of very undesirable consequences', as said by the Highways Agency. The blanket would likely reduce operators' ability to do business and may force trucks to use local roads.
McLoughlin has asked the Highways Agency to explore alternative ideas on how to maintain a steady, speed limit on smart motorways, particularly outside of peak times, rather than reducing the speed limit for vehicles.
"Let me be absolutely clear, I want all motorways to run at 70mph. While it sometimes makes sense to use variable limits to keep people moving, blanket reductions are not acceptable," said McLoughlin.
Mcloughlin said, "Smart motorways are an effective and cost-efficient way of increasing space on our roads, cutting jams and speeding up journey times and I am pleased to announce the start of work on these schemes."
His comments came after the Department for Transport revealed that work is about to start on three smart motorway schemes on the M1 junctions 28 to 31 in Derbyshire, M1 junctions 32 to 35a in south Yorkshire and M3 junctions 2 to 4a in Surrey.
To find out more, contact us.