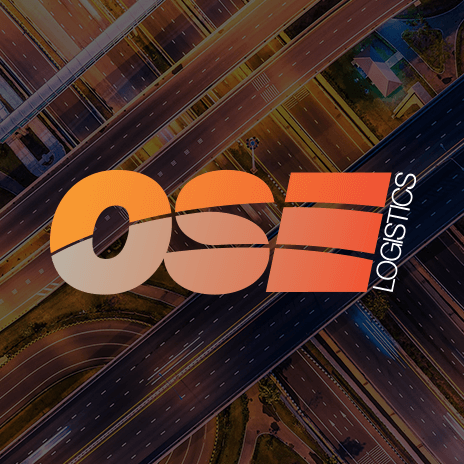 Specialist tyres enable an extra 2.5 tonnes of cargo
The Queensland government has granted a special permit to sugarcane growers for the use of high-tech flotation tyres on trucks which will allow the aster transportation of sugarcane to the mill.
Canegrowers, the representatives of sugarcane growers in Australia, had been lobbying the Queensland Government to allow use of the special type of flotation tyres. These tyres carry heavier loads on the road while providing minimum soil compaction in the field.
The decision was announced last week by Transport and Main Roads Minister Scott Emerson and Member for Burnett Stephen Bennett. He said,
"Unlike standard tyres, these flotation tyres are specially designed to reduce flattening of a cane field's soil. Local Members and the cane growing industry have been lobbying for more efficient and effective ways to deliver crops to local mills. As a central pillar of our economy, we are committed to helping the agriculture sector with positive solutions to problems."
Bennett also said that safety remains an important issue, even with the new transport limits and although the new tyres don't look any different, it will make the world of difference and save on trips, fuel and time travelling to mills.
The Queensland Government has also reminded motorists to be aware of the cane trains and cane trucks operating the harvest season.
He said,
At the moment trucks with these tyres are only allowed to carry 14 tonnes on their rear two axles and under the new concession, operators can now carry up to 16.5 tonnes. I'm please we've been able to work closely with Canegrowers Australia to introduce this new tyre technology and to make sure we find the balance between driving on private and public roads. While allowing trucks to carry more will boost productivity, the sugar industry must continue to focus on safe loading and secure transport of their cane billets."
The Transport Minister also warned motorists to be aware of the dangers of 'cane trains' and trucks throughout the harvest. In addition, Canegrowers CEO Steve Greenwood welcomed the decision saying that proactive calls like these are the core of helping the State deliver on growing a four pillar community based on agriculture, tourism, resources and construction.
He also believes that the decision is good for both the sugarcane industry and, by extension, the State as the industry is currently the second largest agricultural commodity in Queensland which brings in annually up to 2.5 billion Australian Dollars to the Australian economy.
He said,
"The industry has been focusing on safe loading of cane billets to prevent cane falling from trucks and creating a safety hazard. Dropped billets can cause problems for other road users, especially motorcycle riders. Minister Emerson is to be congratulated for working with industry to come up with a smart solution."
OSE provide a complete range of transport services including UK Same Day, UK and European Express, Economy European Freight, International Air and Sea Freight and UK and European Warehousing. For more information visit our services page here or call one of our experienced transport planners on 0191 265 4455.