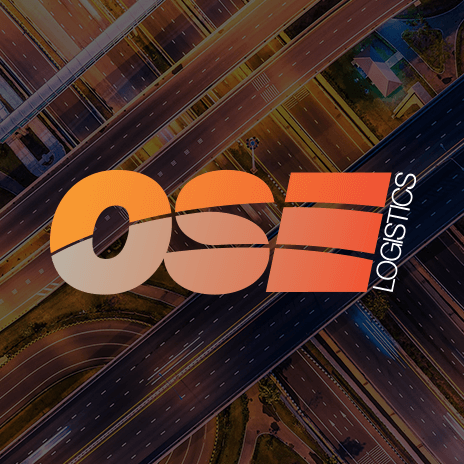 Spanish Export Damaged
Spain is experiencing a devastating effect on its vegetable export rates after the e-coli outbreak in Europe.
The president of Spain's fruit and vegetable export federation said the crisis was costing Spanish exporters 200m Euros (£174m) a week
Authorities in Germany instigated Spanish vegetables such as Cucumbers were to blame for the E -coli epidemic.
The deaths of its citizens and the hundreds of people who have been infected by the deadly bug have left the country in a state of mild panic and the avoidance of fresh fruit and vegetable produce.
The investigation is still being held with the full cause not determined.
Other countries in the Netherlands are beginning to experience effects of E-coli from foodstuffs.
The transportation and exportation of Spanish Foodstuffs has been temporarily banned by Belgium, Russia and halted across most of the European continent.