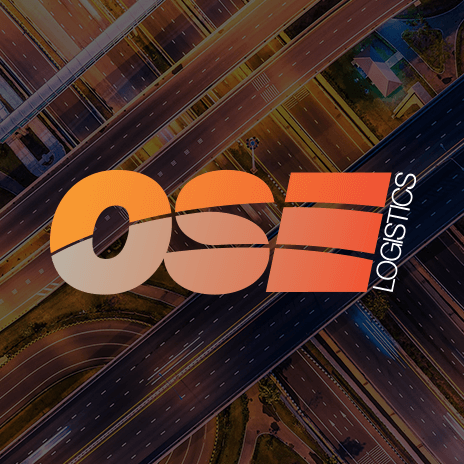 Snow fall causes transport disruptions
Stansted airport was closed for almost three hours this morning, as snow fell heavily on parts of eastern and southern England, hitting the runways at 6am shortly before holiday flights were due to leave.
The airport, which is Londons third largest after Heathrow and Gatwick, was reopened by emergency crews shortly before 9am and hope to get departures back to normal later in the morning.
The sudden move south by the weather, which was previously stuck over Scotland and Englands north Pennies, skipped much of the rest of the north and midlands where clear, sunny skies contrast with freezing weather.
The snow also affected over ground and Tube commuter services in London and roads in many areas were iced and dangerous, slowing rush-hour traffic to a crawl.
A spokesman for Stansted said,
Northern Essex seems to have got the worst of the snow and we had to shut the airport at 6am. The roads round here are treacherous. Were working to get the airport open again and hope to start flights again sometime this morning. Were advising passengers to check with their airlines.
Snow also stopped trains between Watford Junction, in Hertfordshire, and Harrow and Wealdstone, in North West London and between London and Reading. Services have also been affected on the Channel Tunnel link between London and Ashford International, in the capitals western suburbs at Barnes and Hounslow and Brentford and on the prime commuting route from Sevenoaks in Kent.
Major roads affected by the weather include the A2 in Kent and the A505 in Hertfordshire with a complete blockage between Hitchin and Letchworth. The M40 was disrupted at Cherwell Valley services in Oxfordshire and the A43 closed by a lorry crash near Towcester in Northamptonshire.
Essex police reported 45 accidents before 5.30am with injuries in at least 10. A 48 year old male cyclist was killed in an accident near Bicester in Oxfordshire.
The freezing weather is expected to continue until the end of the week. The main threat will be the freezing temperatures, with snowfall a secondary hazard.
Michael Dukes, director of forecasting at MeteoGroup, said,
There has been a band of sleet and snow moving through parts of the east Midlands, east England and south east England late in the night, towards morning. It has produced only one or two centimeters in places, it is not very much. Most of the snow has been on higher ground but there has been a little bit of snow on lower ground as well.
"This band of sleet and snow in the South East is moving out of the way in the next hour or so and many places today will be bright and sunny but cold. The exception to that is the North Sea coastal areas because there will be further sleet and snow showers in the counties bordering the North Sea. Other areas will be mostly sunny."
Temperatures over much of the UK are expected to plunge tonight, reaching as low as minus 8C (18F), while slightly milder conditions encourage a band of rain, sleet and snow in Scotland and northern England. Dukes said: "Tomorrow morning will be a bit of a problem. Right at the end of tonight that band of rain and snow comes into Scotland and the north west of England, falling on very, very cold roads because it will have been cold overnight."
OSE provide a complete range of transport and logistics services throughout the UK and Europe including UK Same Day for urgent local deliveries, UK and European Express for time-critical European deliveries, Economy European Freight for price sensitive European deliveries and International Air and Sea Freight for bulk and long haul transport requirements. For more information visit our services page here.