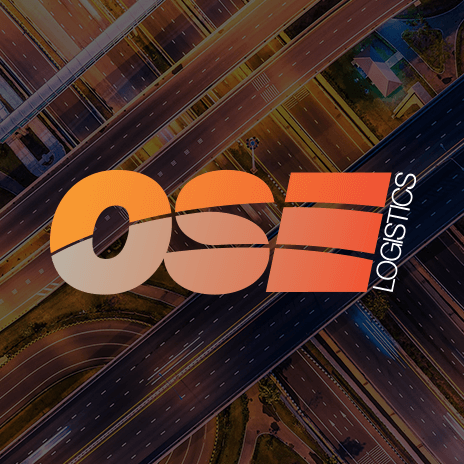 Snow and Ice Warning across UK
Weather forecasters have warned that the entire country faces snow and a blanket of ice that will persist into next week with the potential for a white Christmas in many parts of the country.
The Met Office issued a yellow alert, predicting icy conditions on the roads for the whole of Britain, with travel disruption expected to continue until Tuesday. Heavy rain will turn to snow which is expected to affect parts of the country. The warning comes as many areas woke up to snow this morning and in other areas heavy snow threatened to settle.
For the entire UK a warning that a frost will develop under clearing skies, scattered wintry showers will fall onto frozen surfaces, therefore icy patches are likely to form in the evenings, lasting into the mornings giving locally hazardous conditions underfoot and for driving, has been issued.
Drivers have been urged to adopt extreme caution in the dangerous conditions after an accident involving an overturned lorry earlier today.
The lorry, and a subsequent spillage, closed the road between junctions 44 and 45 in both directions resulting in congestion in the Yorkshire area which caused delays of approximately three hours.
Media reports suggest four people have been injured in the incident, with three needing to be freed from vehicles.