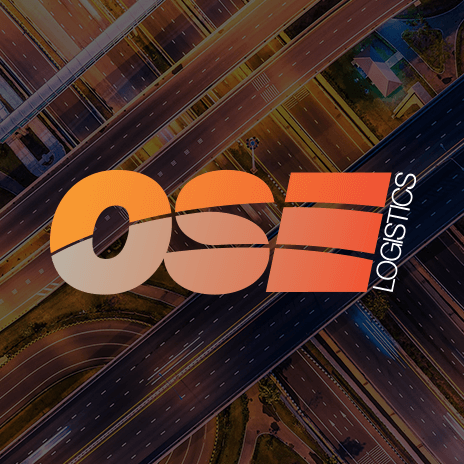 Smart motorway officially opened in the South West
The first smart motorway scheme has been launched in the South West officially by roads minister, Robert Goodwill.
The aim is to reduce the congestion via motorways and improve on safety and journey times by having variable speed limits and the opening of the hard shoulder during peak times and busy traffic periods. The new smart motorway covers 7 miles around the Almondsbury Interchange, including junctions on the M4 and M5.
Goodwill said: "Every day, more than 140,000 vehicles use this section of motorway, which is an essential gateway to the South West. That is why the government has invested almost £90m to help improve access and traffic flow on this vital route. This is the first smart motorway in the region and I'm delighted that road users and businesses will be able to benefit from the improvements earlier than planned."
Plans are to introduce smart motorways in the near future to the North West.
OSE provide a complete range of transport and logistics services including UK and European Warehousing in addition to our range of transport services such as UK Same day, UK and European Express, Economy European Freight and International Air and Sea Freight. Find out more here.